OUR COLLECTIONS
Whether it be workwear or protective wear, your clothing can make or break your day. Which is why every HAVEP collection is designed to look good, feel even better and deliver the highest levels of safety and personalised service. Find out which collection is perfect for you and your activities below. 
PROTECTIVE WEAR OR WORKWEAR?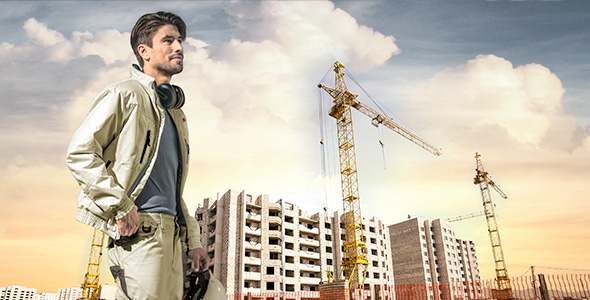 Workwear
Your workwear is your calling card. Which is why it's important the style of your workwear matches that of your company, while ensuring maximum comfort and manoeuvrability. Our workwear collections make a strong first impression while protecting you against the challenges you face on a daily basis such as working in cold environments or on your knees. Our workwear items also come with multiple pockets and other handy design features to keep tools within easy reach but never in the way. 
Our Attitude collection is the perfect embodiment of what we think workwear should be. This incredibly strong and durable workwear has a modern and sports-inspired look. Moreover, every single item has been rigorously tested in the field and is tailored for a perfect fit.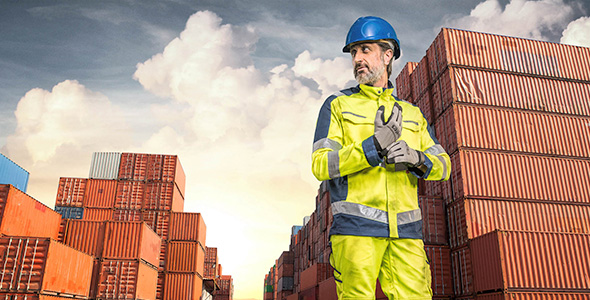 Protective wear
Do you work in dangerous environments, in the dark or in other high-risk situations on a regular basis? In that case, it's essential that your workwear is reliable and fully compliant. Which is why all our protective wear meets the relevant safety standards, while also taking into account the needs of your body and your daily routine. For workwear that fits both you and your work to perfection. 
At HAVEP, you can choose from a wide variety of protective wear collections from our Multi Shield collection that meets no fewer than 7 standards, the High Visibility collection that makes sure you get noticed even in the dark and the 5Safety Image+ which offers protection from 5 key safety risks.
And like all our workwear, every item in our protective wear range can be adapted to your house style via our Custom Made service.