NEW: HAVEP Multi Protector+
High-quality.
Cold & wet clothing package.
Optimum wearing comfort.
Inherent and FR-treated flame retardant clothing.
You'll never work alone
Your workwear can make or break your day. Which is why HAVEP offers you the best possible comfort, style, safety and personalised service. Go for quality and the perfect feel!
More about HAVEP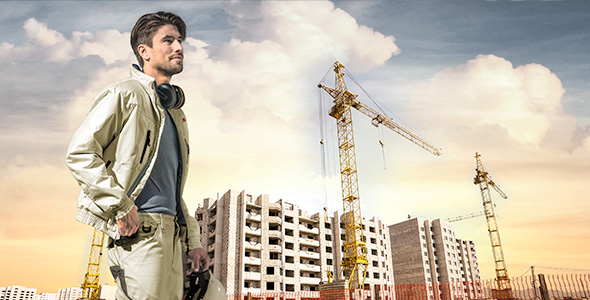 Workwear
It's important to feel good in your workwear. So you can step onto the work floor with total confidence. The Attitude collection is the perfect embodiment of what we think workwear should be. Tough and durable, this workwear also offers a perfect, tailored fit; a sporty and modern look and all kinds of practical storage options.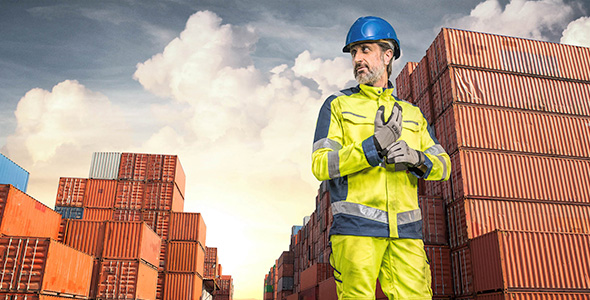 Protective Wear
Our clothing is designed to keep you both comfortable and protected. From our High Visibility collection for when you have to be seen to the 5 built-in safety standards of our 5Safety Image + collection and the industry benchmark for standardised protective wear: Multi Shield.
View our catalog and all our collections
HAVEP stands for
SUSTAINABLE MEANS DOING NOT DREAMING

A better world begins with you. But changing the world on your own, that's easier said than done. By choosing HAVEP, you are choosing for the future...

PUT CARE INTO THE RIGHT HANDS

Every moment counts. That's why you should go for a partner that's there for you, who works and thinks along with you. HAVEP comes with a suitable and durable solution when you need it. Do you think about tailor-made clothing, do you have a garment that needs a quick repair or do you want a fast delivery from our large standard stock? We are here.

Work in style, your style

Feeling good at work: it radiates from you in everything you do but is also revealed by your clothes. HAVEP stands for safe work and looking good. Together with you we design an outfit that is tailored to your body and your company. Work clothing with a personal touch, completely tailor-made. For each fit, the right design.

Tackle each job safely

Working is top-class sport. A lot is demanded from you. And your clothing. That's why it is important that you can always rely on good protection. HAVEP's specialised advisors help you with your choice for the right clothing, completely tailored to your situation and needs. This way you can concentrate on what's important to you: scoring with strong work.
HAVEP is more than just clothing