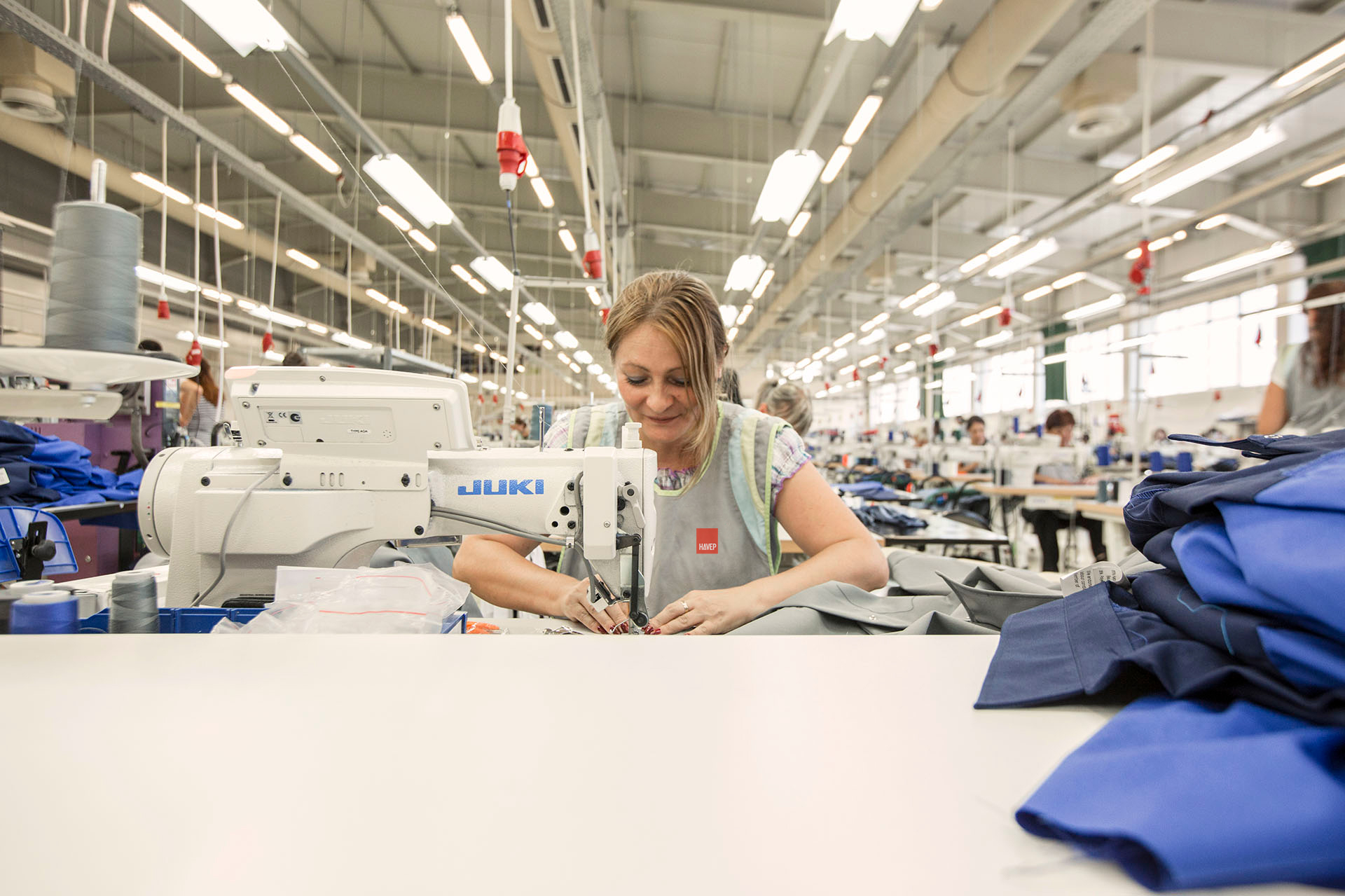 Analysis & Advice
Making sustainable choices is even easier when you work together with HAVEP. Along with our own sustainable collections, you will also find a range of bespoke options, whereby we can offer a sustainable alternative to virtually every type of fabric. We will gladly compile an analysis of the environmental impact of your current clothing package and offer advice about how to optimise the cycle. Because the more we work together, the closer we can come to a truly circular economy without wasting valuable primary resources. 
Analysis of your clothing package 
Want a more accurate idea of the impact your clothing has on the environment? Feel free to request an analysis. We examine the sustainability of your clothing package and offer advice on how to improve it. For example, by choosing one of HAVEP's ecological fabrics: Tencel® / Lyocell, organic cotton and Infinity True Colours. By giving advice about clothing packages, we hope to increase awareness and stimulate greater sustainability, not only within the textile industry but also beyond it. Because even though circular production places higher demands on both the customer and the producer, if you ask us, it is more than worth it. Care to contribute?
request an analysis