Baselayer
To combine with all HAVEP collections
Available in Workwear jersey and Protective wear jersey
Put together your ideal outfit
From head to toe HAVEP
Working conditions can vary from one location to another and the weather gods can throw up surprises every day. The solution? Put together an outfit from different layers. The HAVEP collection makes this layering possible. With our Workwear and Protective wear Base Layers everyone puts together an ideal and complete outfit to suit the challenges of the day.
Protective wear Baselayers
In our Protective wear Base Layer package you will find, among other things, flame retardant tricot, such as a fleece vest and a polo. But also high-visibility t-shirts, for example. The garments and accessories combine perfectly with all our Protective Wear collections and make every work outfit complete.
Workwear Baselayer
In the durable HAVEP tricot collection you will find t-shirts, polos and a sweater vest, among others. The garments are available in 6 color combinations and thanks to the use of Charcoal as base color all garments mix and match perfectly with our Attitude and Shift collections.
View our catalog and all our collections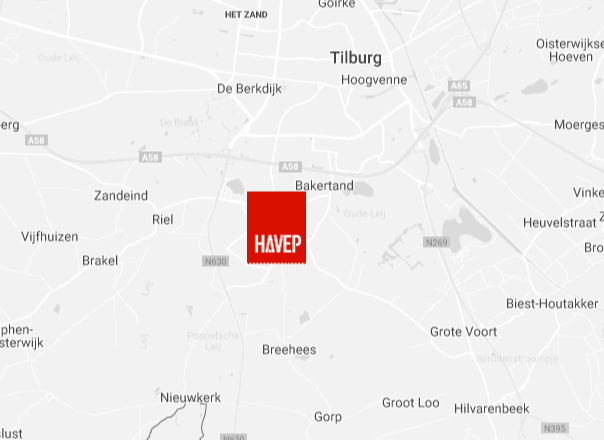 Do you have any questions about our products?
Clothing can make or break your day. With HAVEP you have appearance, comfort, safety and personal service at the highest level. That is quality and a good feeling. Go for it!
Want to know more about our products and services? Then get in touch with us!