FROM 150 YEARS OF TRADITION TO A SUSTAINABLE FUTURE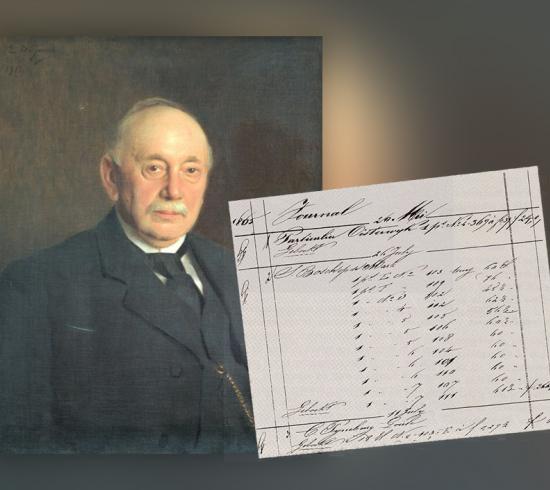 The first invoice
That day, Hendrik van Puijenbroek, generally known as Harrie, establishes his business, H. van Puijenbroek. Harrie, who grew up in textiles, loses both parents before the age of twelve. Yet, he still manages to get an education and has apprenticeships with various textile companies. With a start capital of approximately 1,500 guilders he starts working as a linen merchant.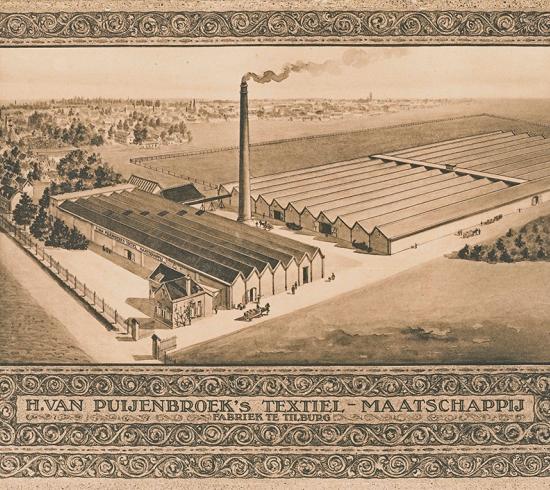 Settling down in Goirle
We are still at the same address as where we settled down back in 1888. Where the authentic saw-tooth roofs remind us of earlier days.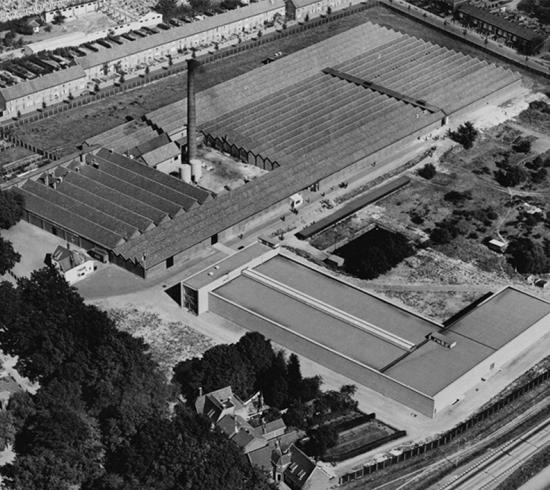 Weaving mill in Tilburg
The company expands and the weaving mill moves from Goirle to Tilburg. The entire staff moves along with it. The company grows massively, until the First World War throws a spanner in the works. The supply of raw materials stops and the business almost grinds to halt during the final two years of the war.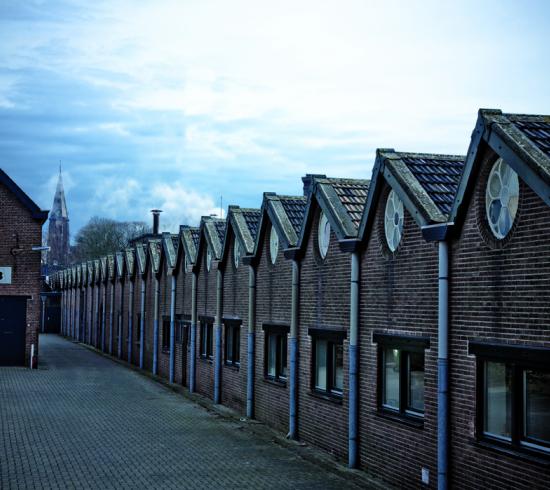 1200 staff members at HAVEP
This is the year where the company, besides producing fabric, also starts to manufacture clothing. It leads to a growth of the business which peaks at having a total of 1200 staff members in 1939. A number that to this day hasn't exceeded.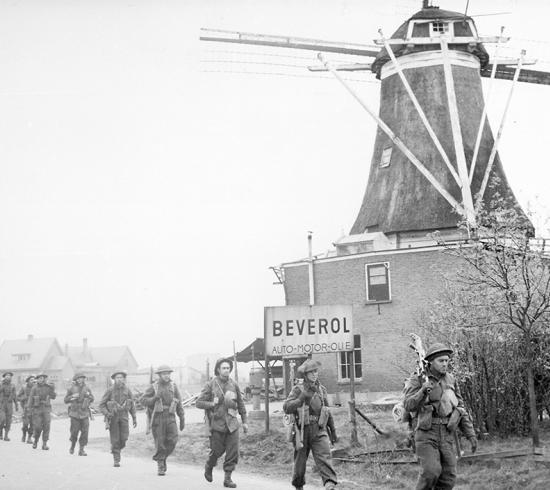 After the second world war
After a difficult period, caused by the Second World War, Van Puijenbroek Textiel receives a large order from the Canadian army in 1945. Canadian soldiers wore shirts without collars during the war, and they now want to have them re-attached, so that they can go home smartly dressed. In Goirle, we removed the long tails of the shirts and used them to make collars. This order made a quick start-up of the company possible.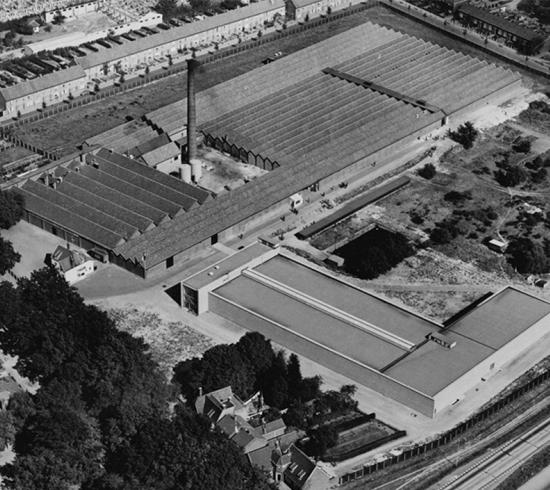 Spinning mill in Tilburg
With the investment in a spinning mill, the entire production chain, spinning- weaving - finishing and manufacturing, is now in our own hands.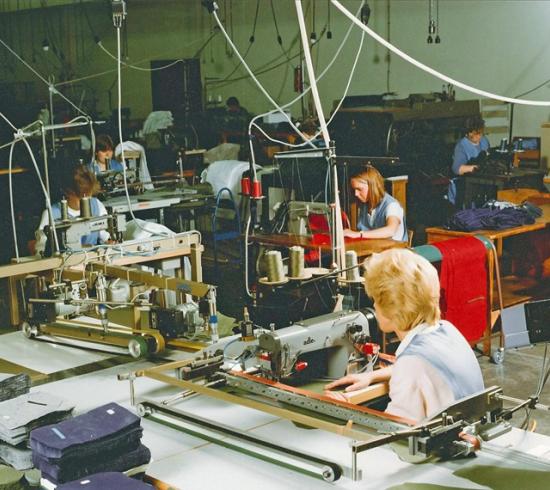 Workshops abroad
In the sixties and seventies we open a number of workshops abroad, including HaVeP Meerhout (Belgium) and HaVeP Keftex SA (Tunisia). We also move a part of our manufacturing to Macedonia, where we later, in 1992, open our own workshop HaVeP Impex.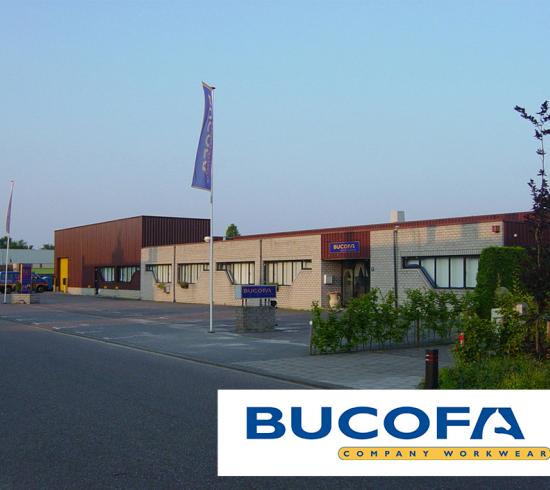 Merger with family business Bucofa
With the takeover of family business Bucofa, which stands for Budel Garment Factory and is located in Budel (a place in the Netherlands), our cooperation with laundries and the car industry starts.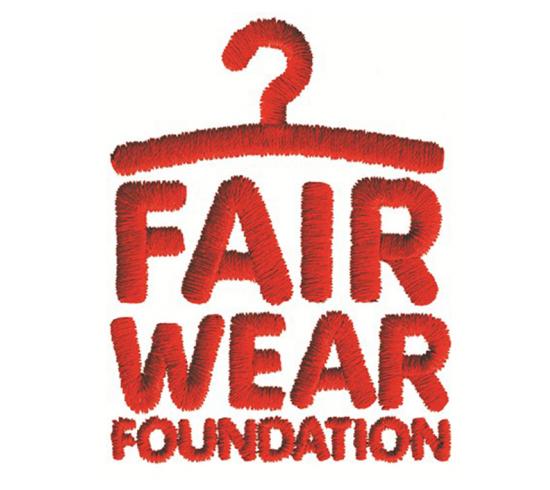 Establishing the Fair Wear Foundation
The Fair Wear Foundation (FWF) is established and Van Puijenbroek Textiel is one of the first members of this organisation. This means that the emphasis is now more on corporate social responsibility (CSR). Together with FWF, Van Puijenbroek Textiel systematically improves the labour conditions for production workers in the clothing industry. In 2014, the Macedonian workshop is subjected to its first audit from the FWF. The workshop is rated as 'an example for the clothing industry'. A great compliment for the staff and the team. Another initiative in the area of CSR and sustainability is the launch of the circular HAVEP® REWORK collection in 2012.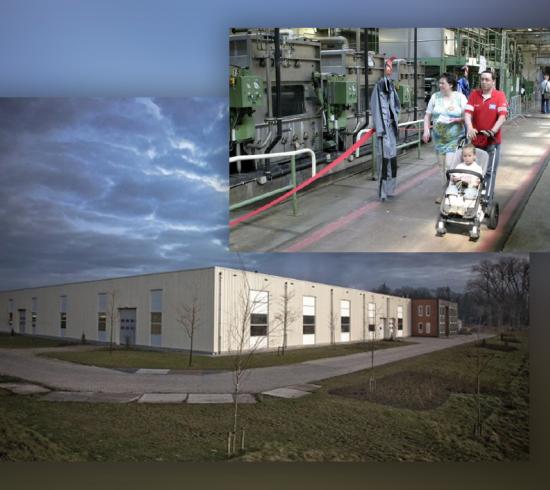 Opening new weaving mill in Goirle + Physical integration of bucofa and sales department havep meerhout in goirle
To specialise ourselves in the weaving process, we close the spinning mill and open a new one in Goirle. It is the year where we move Bucofa, which we acquired in 1992, and the sales department of HaVeP Meerhout to Goirle.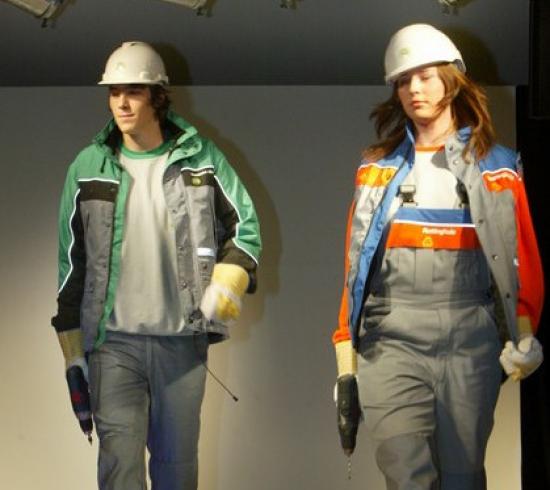 Winner Corporate Fashion Award with HAVEP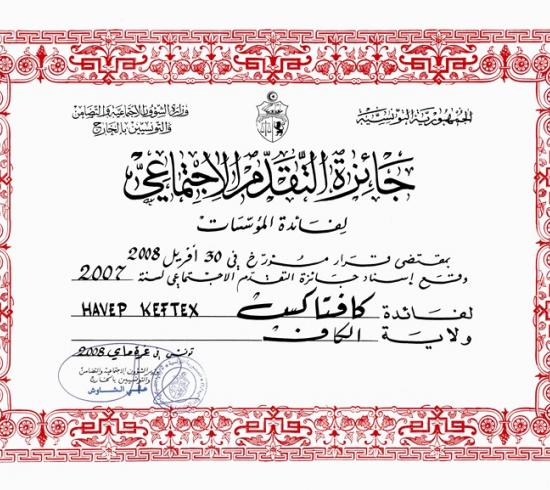 Prix du progrès social for workshop le kef in Tunisia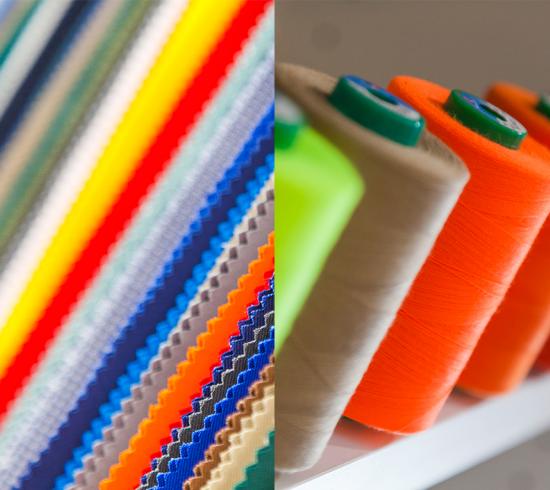 Closure weaving mill in Goirle
With the collapse of the global economy in 2008, it is also inevitable for Van Puijenbroek Textiel to make dramatic decisions. The decision for the future is made to focus entirely on manufacturing work and safety clothing. Out of necessity we close the weaving mill and say goodbye to over ninety colleagues. An emotional moment for both the company and its staff.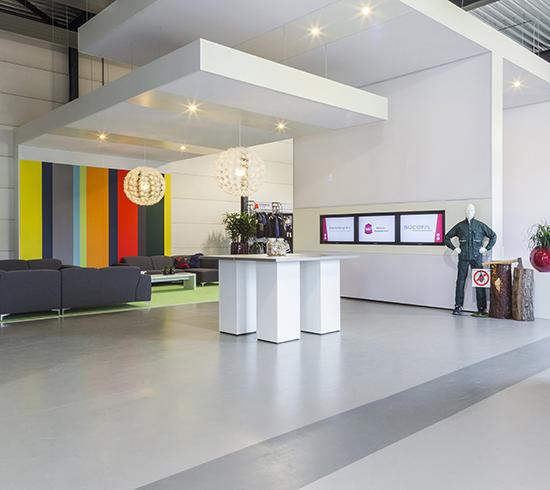 Opening Texperience Center in Goirle + Opening VPTex in Tunisia
We focus on product development and innovation, and in 2012 we take over design bureau Alberto Design. That same year, we also open the Texperience Center where we show off our capabilities in the area of work and safety clothing. We also start an annexe of our product development department in Tunisia, called: VPTex Creation.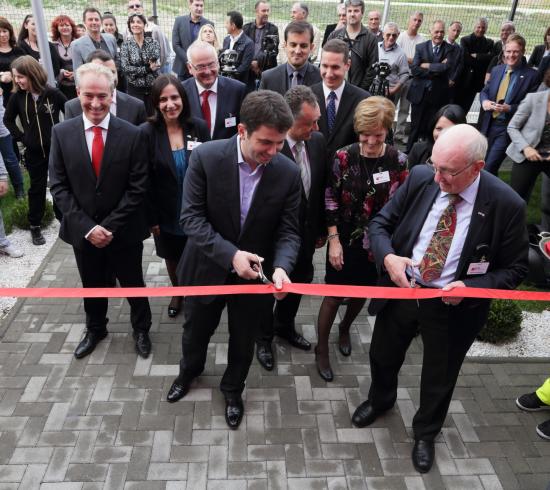 Opening VPTex Macedonia
Another production unit follows in 2013, this time in Illinden (Macedonia). The first HAVEP® Worker rolls off the production line of our new factory in Macedonia on Monday 2 July.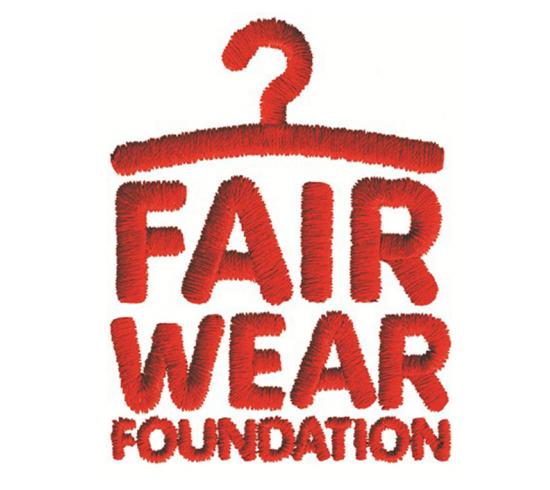 Ten year membership of the Fair Wear Foundation
Together with the Fair Wear Foundation (FWF), we actively devote ourselves to fair wages, 8-hour workdays and safe labour conditions for all our workshops. Thanks to the FWF, employees across the world have been given tools to stand up for themselves and for further development. A wonderful organisation of which we are a proud member since its establishment in 2004.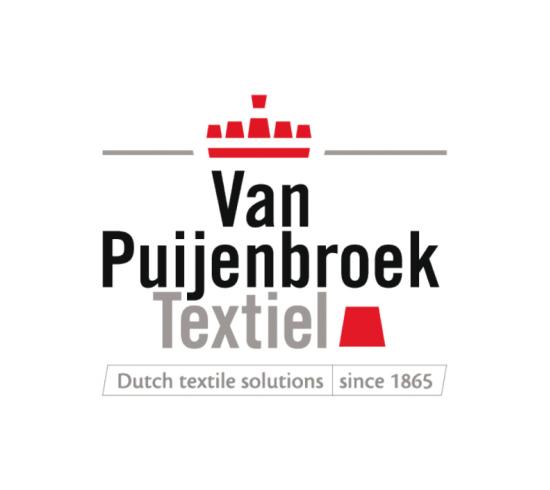 Van Puijenbroek Textiel receives royal designation, Koninklijke Van Puijenbroek Textiel
On 5 June, 150 years after its foundation, Van Puijenbroek Textiel receives a Royal designation and is from now on allowed to use the word 'Koninklijk' (Royal) in front of its name. Handed over by the King's Commissioner in the presence of hundreds of colleagues, former staff members, friends and family we throw a massive party on this beautiful summer day.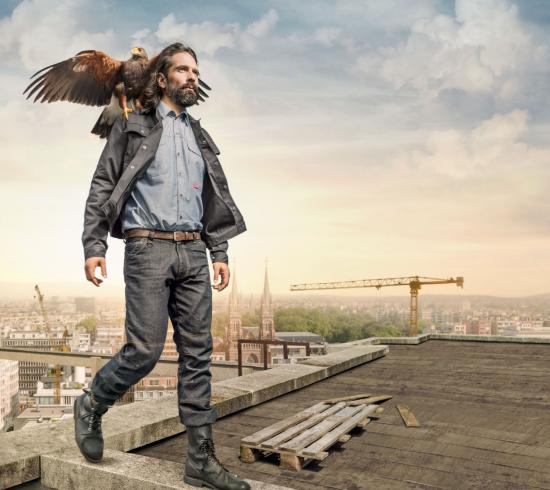 Big HAVEP re-branding
In July 2016, we completely re-brand HAVEP. The brands HaVeP and Bucofa are merged into one strong brand: HAVEP. This new positioning and house style allows HAVEP a further growth for the coming years. We concentrate on sustainable entrepreneurship, with a service-focus.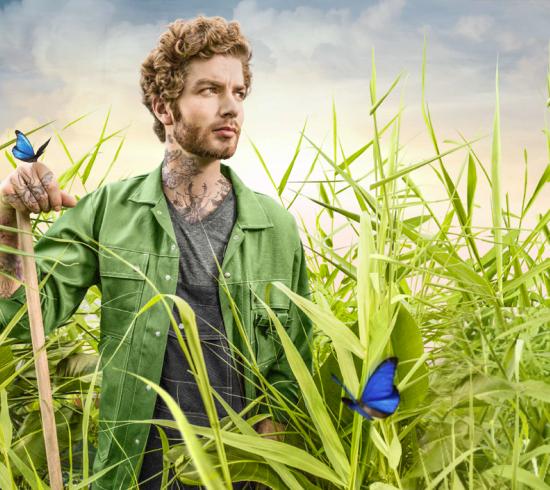 Our sustainable ambition for 2025
Together with various specialists, we map out our 'Sustainable roadmap' and ambition: 90% circular entrepreneurship in 2025. With the arrival of 1200 solar panels, a second CO₂-neutral wood burning boiler and various new sustainable collections, is HAVEP reasonably on schedule.