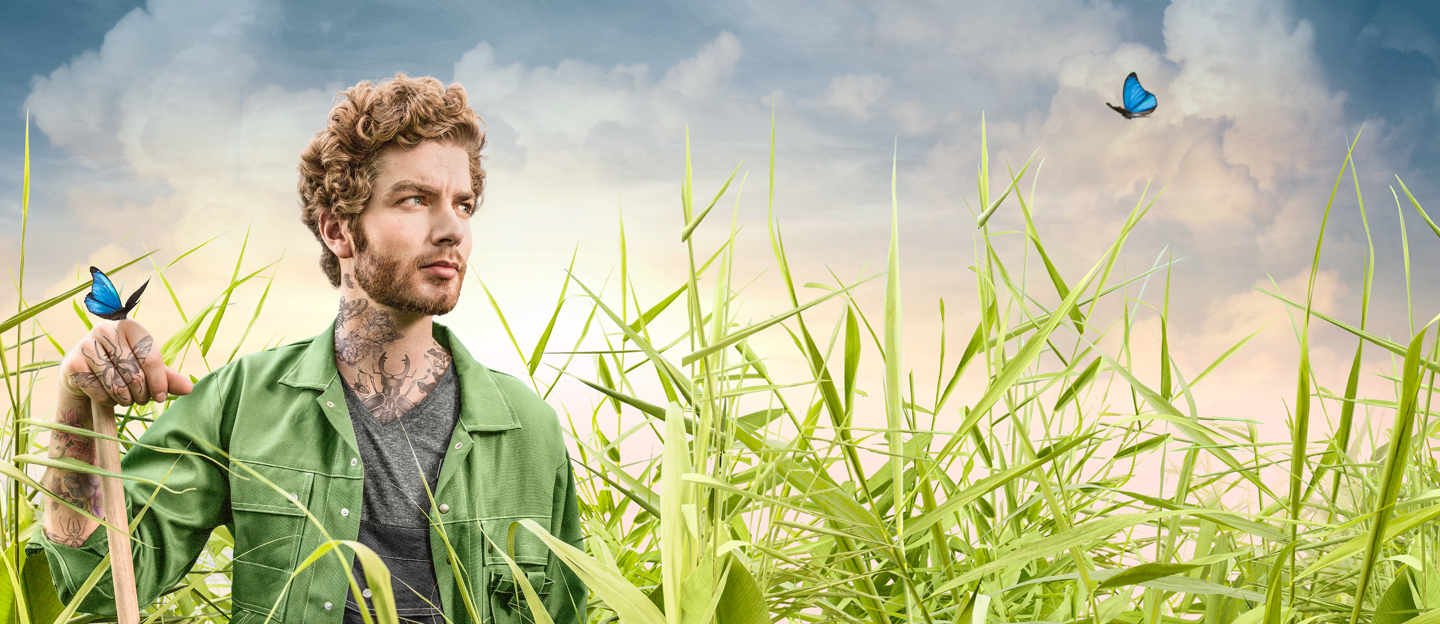 Collection & Recycling
Securing a sustainable future is only possible if we work together. Which is why we have developed a system that makes it easy for you to recycle your old work clothing. One that spares you a lot of time and hassle, while enabling us to give your old workwear a new life. That is how we work together for a sustainable future. 
Recycling (work) clothing 
Not sure what to do with your old clothes? We are delighted to help you give it a second chance and a second life. By delivering a collection container where your customers can drop off their own (work) clothing. And of course, by picking it up again when it's full. Already have your own container? No problem! We can also pick it up and drop it back for you. The recycled textile is then used, e.g., for making new products such as insulation material, carpet or bags.
Naturally, we can also collect our own workwear and reuse material that has been rejected during the production process. The company Pōur, for example, produces BBQ aprons from used workwear collected by us. The old work clothing is worn in industrial applications where exposure to heat and fire is common. The aprons made from this recycled clothing are therefore not only stylish and sustainable but also extra safe.
Do you also want to give your used clothes a second life? Request one of our containers today!