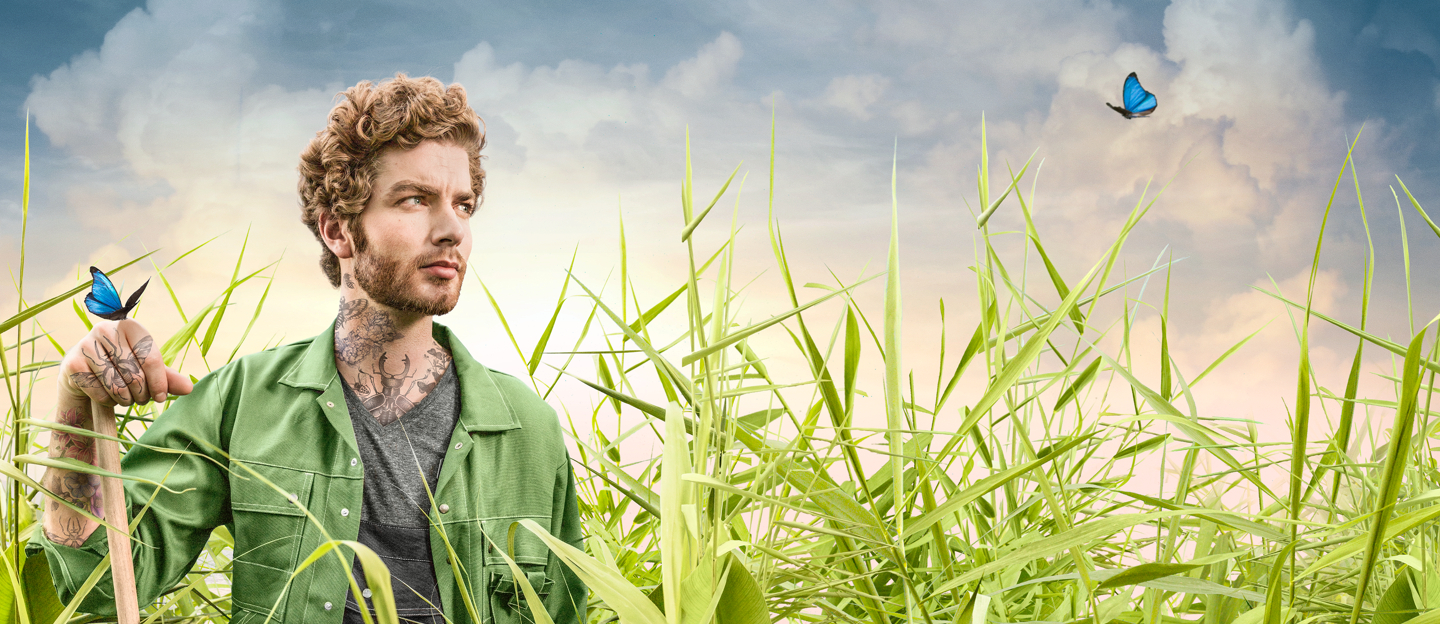 Sustainability means taking action beyond words
HAVEP is a brand with character. High-quality workwear, produced with respect for both people and nature; that is what our brand has stood for since the beginning, over 150 years ago. By choosing HAVEP, you can therefore be sure that your clothing is made in good working conditions and according to sustainable principles. Where others simply talk, we take action. 
Our sustainable services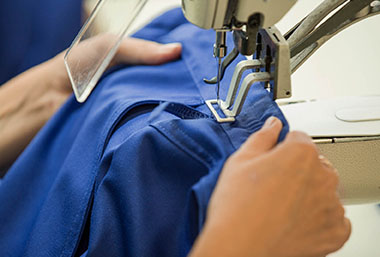 Care & Repair
HAVEP work clothing is made to stand up to all the challenges of your workplace. Nevertheless, if after intensive use, your clothing starts to show signs of wear or damage, we will be happy to repair it for you. A sustainable solution that lets you get years more out of your work clothing.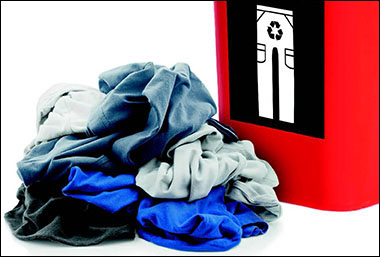 Collection & Recycling 
We offer several options that make it easy for companies to recycle their old (work) clothing. For example, we can install a collection container for depositing old and worn workwear. And of course, come and pick it up again when it's full.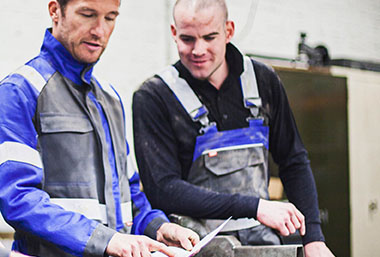 Analysis & Advice
Looking for ways to make your company greener? Not sure yet where to start? We can help you take the first step. By analysing the environmental impact of your existing workwear package and compiling recommendations on how to optimise the cycle. 
Our sustainable products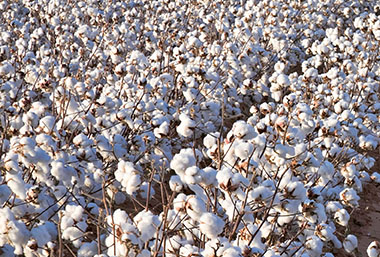 Cloth from sustainable raw materials
The production of cotton has a significant impact on our environment. Every kilogram of cotton requires the consumption of 20,000 litres of water. Which is why we use sustainable alternatives such as Tencel® / Lyocell, recycled polyester and cradle-to-cradle cotton. Through and through fabrics that offer better protection for our environment.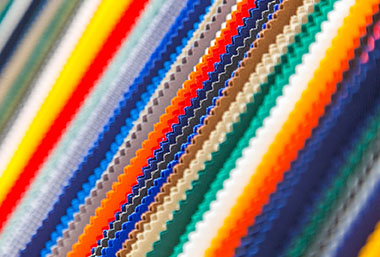 Recycle-friendly cloth
Nobody likes waste. Which is why we use materials that are not only sustainably produced but also capable of being recycled up to 8 times. In so doing, we reduce the carbon footprint of such products by up to 50%.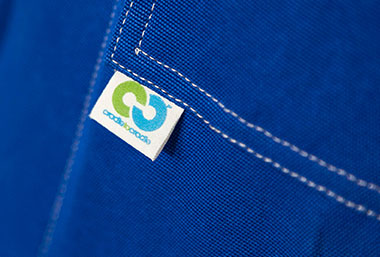 Sustainable collections
How can you contribute to a sustainable future? By choosing from our sustainable collections of workwear. Such as the HAVEP® REWORK collection, certified cradle-to-cradle.
Corporate Social Responsibility
At HAVEP, transparent and ethical enterprise has been at the centre of our business for over 150 years. We take our responsibility as a manufacturer seriously and consider the consequences of all our actions on the future of our communities and our planet. We do this by choosing resolutely in favour of sustainable materials; by eliminating waste in our use of raw materials; by using recycled materials as much as possible; and by insisting on good working conditions at every stage of the process, around the world. With HAVEP, you never work alone.