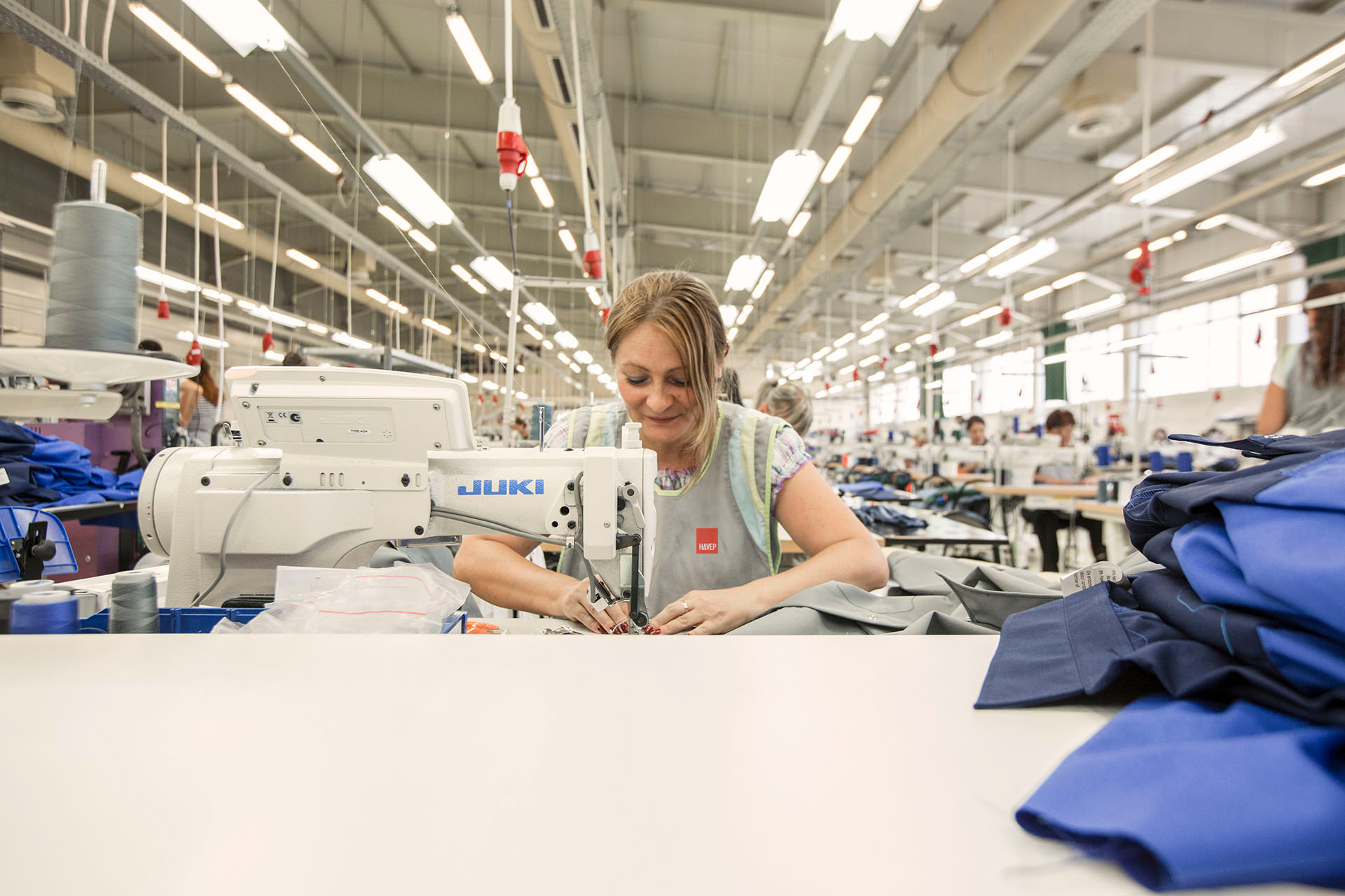 Our Social Responsibility
Making workwear that keeps you safe and feeling and good, which is also produced with respect for nature and society… that is our goal. Not an easy one, but we sincerely believe that a circular economy without waste of natural resources is possible if we all work together. Together for a sustainable future!
Sustainable textiles
Producing workwear with respect for nature. How do you do that? Firstly by using natural resources wisely. At HAVEP, we strive to be CO2 positive; consume as little water and chemicals as possible; choose sustainably-produced raw materials; and actively recycle. Care to join us on this quest?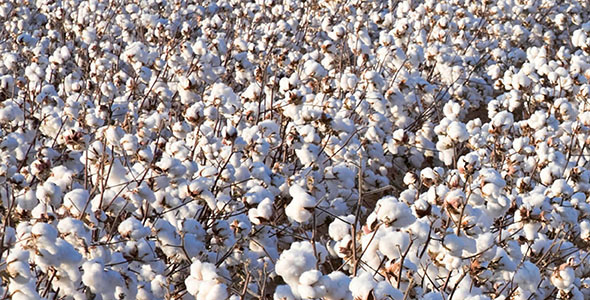 Fabrics from sustainably-produced fibres
The production of cotton has a major impact on our environment: every kg of cotton consumes 20,000L of water. Fortunately, there are now alternatives that are much less harmful for our environment: such as organic cotton and Tencel® / Lyocell, both made from sustainably produced fibres and both available from HAVEP.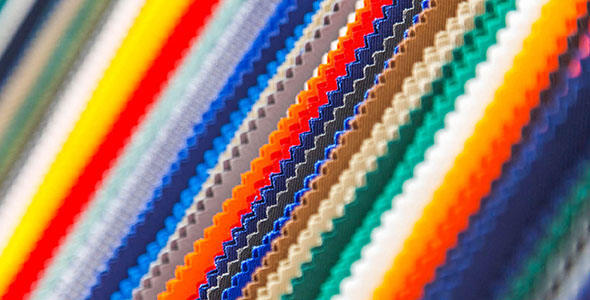 Recycle-friendly cloth
Nobody likes waste. Which is why we use materials that are not only sustainably produced but also capable of being recycled up to 8 times. In so doing, we reduce the carbon footprint of such products by up to 50%.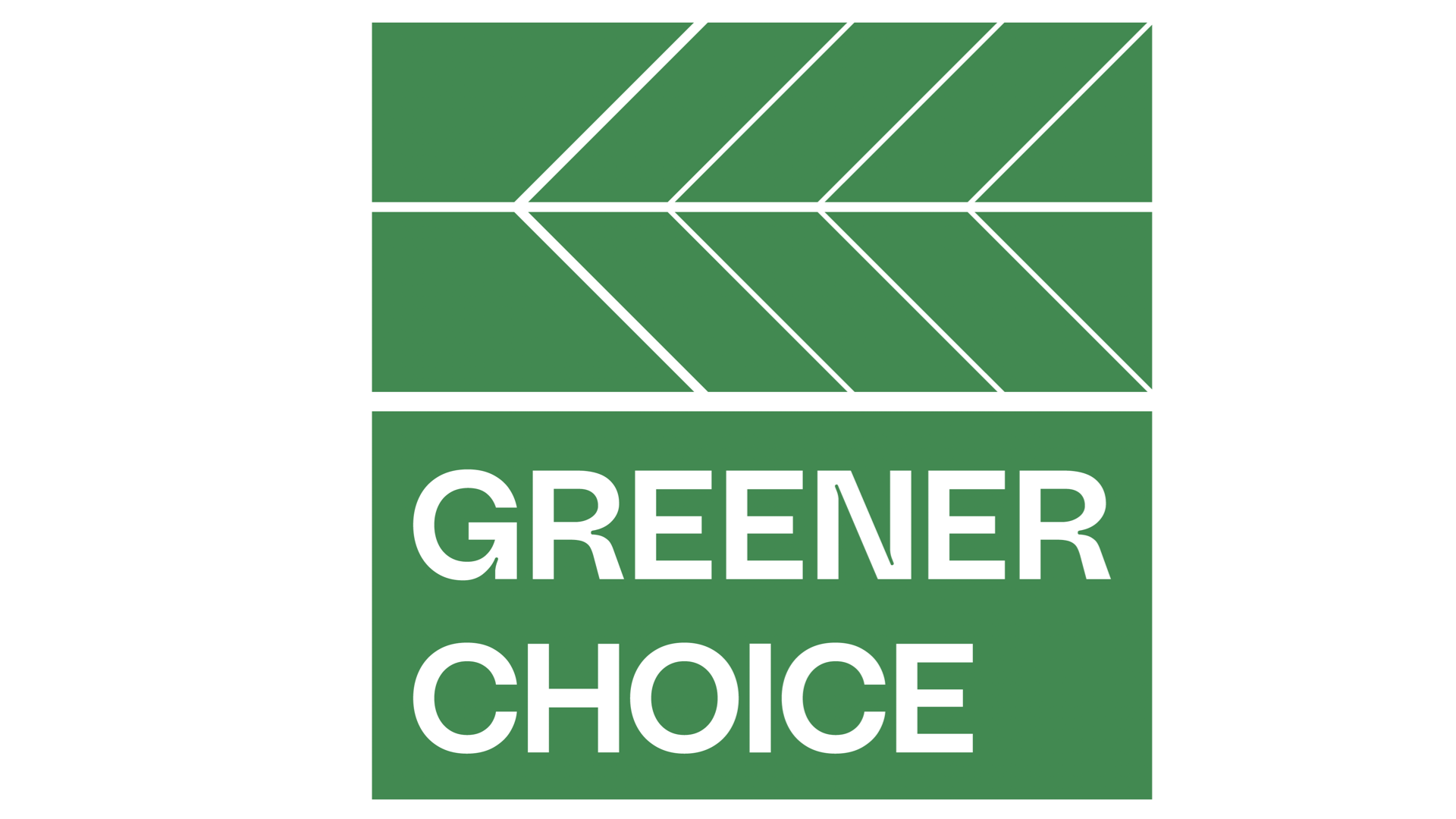 Sustainable collections
At HAVEP, we like to be upfront and transparent. Which is why all our sustainable products bear the 'Greener Choice' label. And as you may have noticed, this label appears on more and more of the products in our collections. A trend we are very proud of. 
OUR CSR partners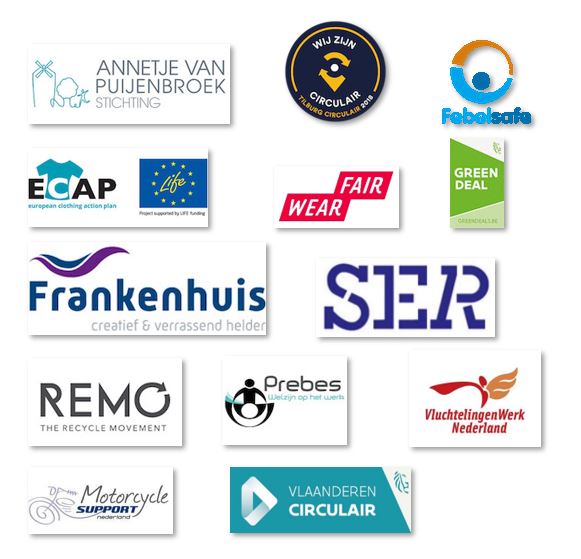 More about CSR?
Have questions about what Corporate Social Responsibility means at HAVEP? Or want to know more about our specific objectives? We would be happy to talk more about it by phone or e-mail. 
CONTACT US