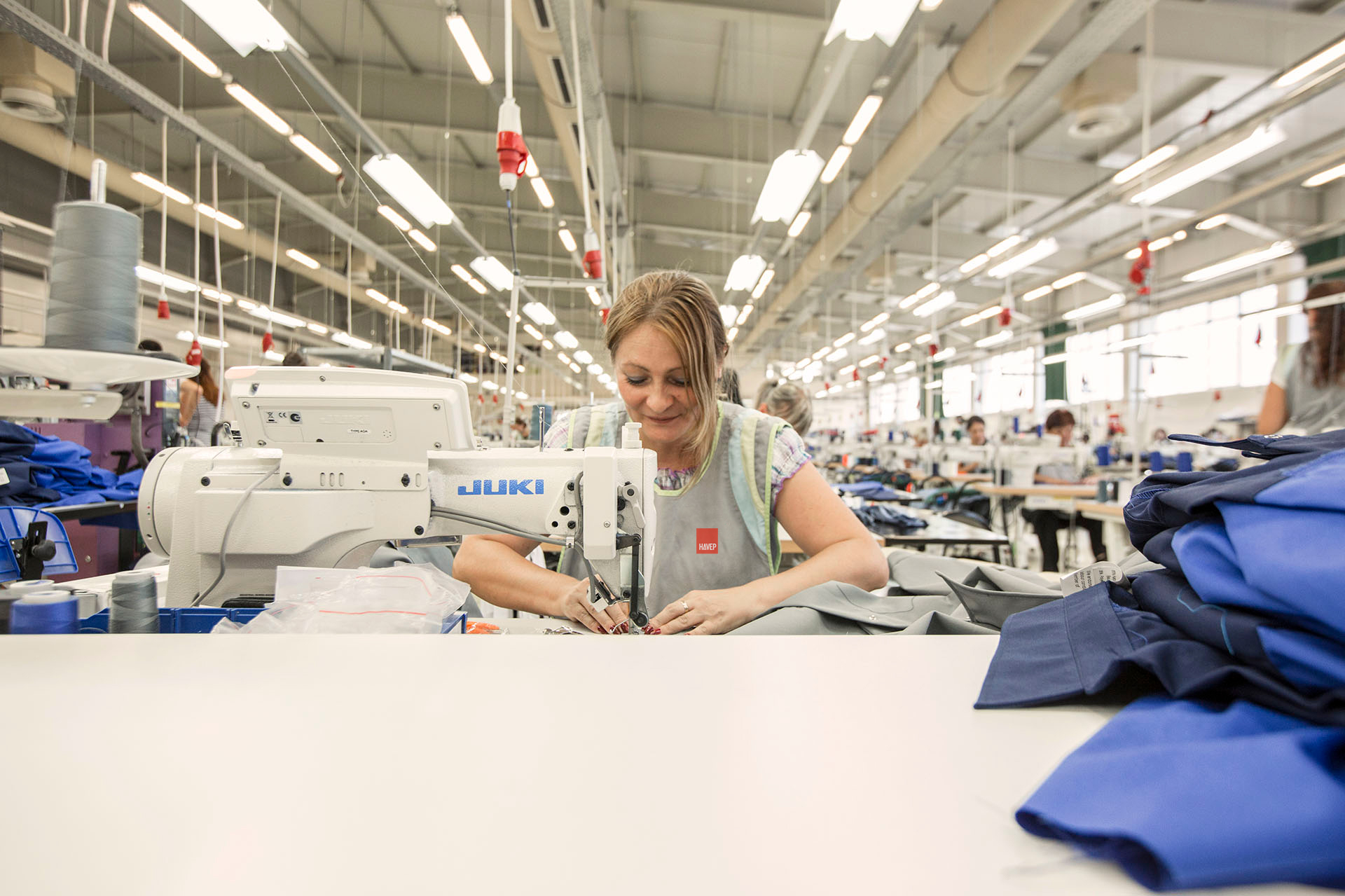 Our Social Responsibility
Making workwear that keeps you safe and feeling and good, which is also produced with respect for nature and society… that is our goal. Not an easy one, but we sincerely believe that a circular economy without waste of natural resources is possible if we all work together. Together for a sustainable future!
Guaranteeing good working conditions 
Sustainability doesn't just apply to materials and production processes. It also applies to people. For that very reason, HAVEP has been a member of the Fair Wear Foundation (FWF) for several years now. We also run our own workshops, to make sure all our work clothing is produced under good labour conditions.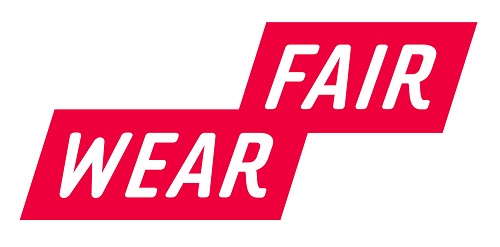 HAVEP is a member of Fair Wear Foundation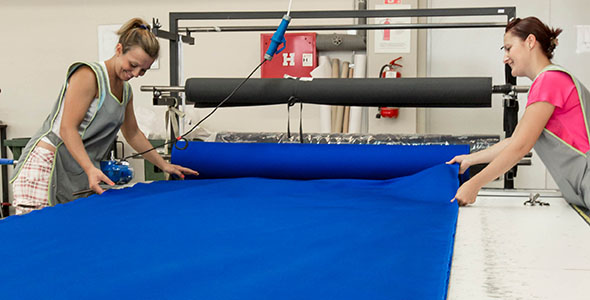 Fair Wear
Together with the Fair Wear Foundation (FWF), we take an active role in guaranteeing fair wages, 8-hour work days and safe working conditions in all our workshops. Thanks to FWF, workers from all over the work have a platform on which to stand up for themselves and their rights. A praiseworthy initiative which we are proud to have been a constant part of ever since its founding in 2004.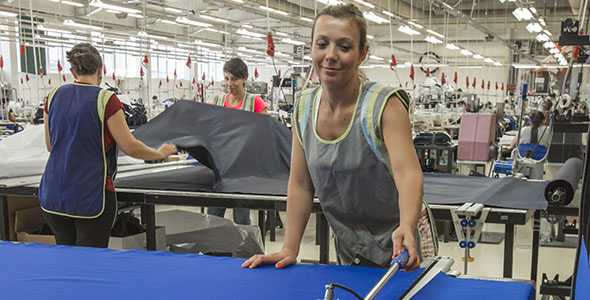 Work spaces, processes and safety as a function of our employees 
To make absolutely sure that all our employees around the world can work in safe conditions, we insist on working with our own workshops and offices. FWF conducted an audit of our new workshop in Macedonia in 2014 and concluded that it was a prime example of a confection-industry workshop. A great compliment for our Macedonian team.
Our CSR partners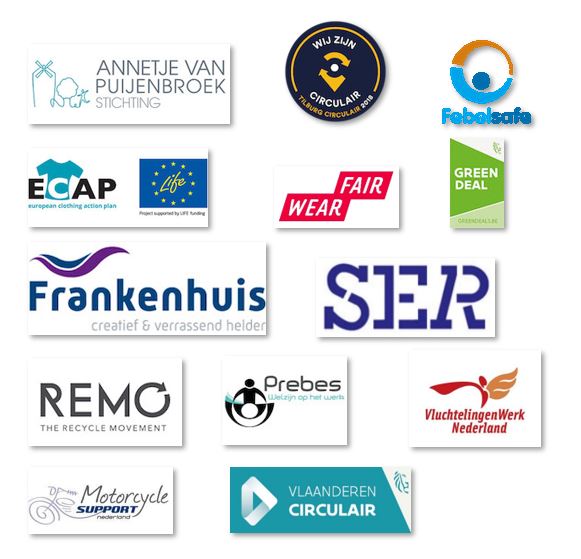 More about CSR?
Have questions about what Corporate Social Responsibility means at HAVEP? Or want to know more about our specific objectives? We would be happy to talk more about it by phone or e-mail. 
CONTACT US