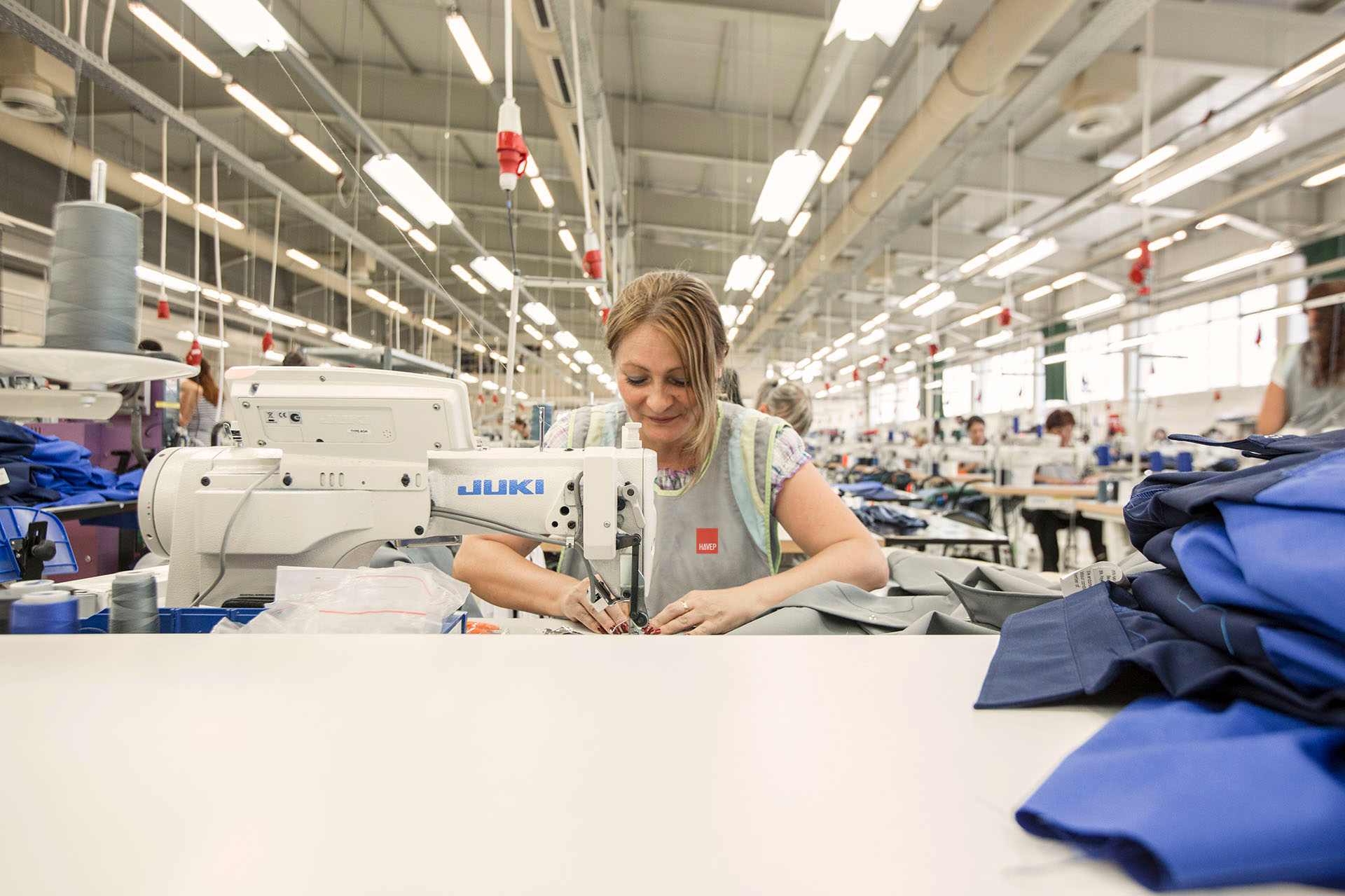 Our Social Responsibility
Making workwear that keeps you safe and feeling and good, which is also produced with respect for nature and society… that is our goal. Not an easy one, but we sincerely believe that a circular economy without waste of natural resources is possible if we all work together. Together for a sustainable future!
150 years of ethical and transparent enterprise 
At HAVEP, transparent and ethical enterprise has been at the centre of our business for over 150 years. As a family company with the flexible mentality of a start-up, we are enthusiastic about meeting new challenges and take our responsibility as a company seriously when thinking about the future.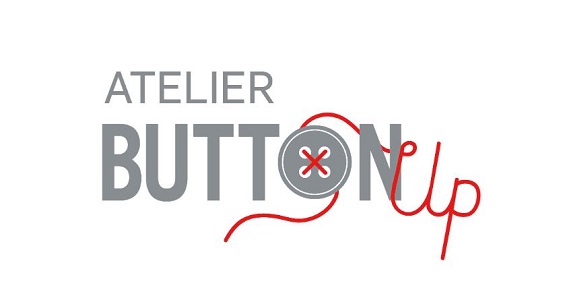 Atelier Button UP
Atelier Button Up is een opleidingsatelier dat mensen met een afstand tot de arbeidsmarkt wil opleiden in de textiel. Button Up biedt zowel dagbesteding als gehele begeleidingstrajecten aan naar werk. De deuren staan open voor mensen met een kleine of een grote afstand tot de arbeidsmarkt. Dit zijn bijvoorbeeld vluchtelingen die klaar zijn om te integreren of mensen met een beperking. Wij staan klaar voor deze mensen om hen een veilige werk- en opleidingsplek aan te bieden. 

HAVEP heeft de handen in elkaar geslagen met Motorcycle Support Nederland om de Stichting Atelier Button Up op te zetten. Met tal van initiatieven en geslaagde projecten, is Motorcycle Support Nederland een autoriteit op het gebied van re-integratie trajecten. De sociale ambitie van HAVEP om meer te betekenen voor mensen in de regio en kennis breder te delen, sluit hier perfect bij aan. De gecombineerde expertise van bedrijfsleven en sociale begeleiding is een sterke samenwerking om mensen te ondersteunen naar echt werk.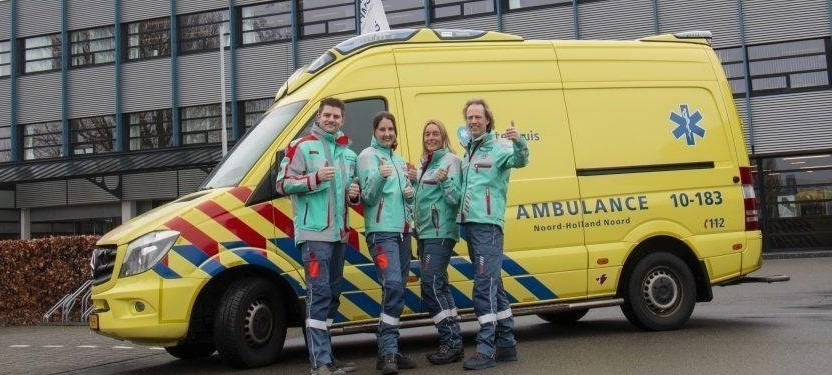 Nieuwe kleding Ambulancezorg Nederland i.s.m. Wiltec
Als onderdeel van het ambulanceproject brengen wij jaarlijks een verslag uit over hoe Internationale Sociale Voorwaarden in de keten door ons worden geborgd. Toepassing van de Internationale Sociale Voorwaarden betekent actie ondernemen om risico's voor de arbeidsnormen en mensenrechten in de keten te verkleinen.  Daarnaast zorgt het voor bewustwording en stimuleert het ketenpartijen over te gaan tot verdere verduurzaming.
Het ambulance project is een samenwerking tussen Wiltec, Ambulancezorg Nederland en HAVEP.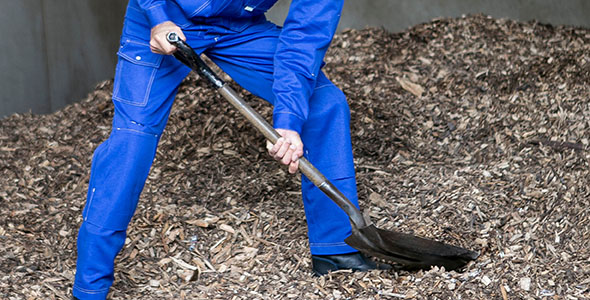 CO2-neutral heating 
Minimising our consumption of natural resources is a top priority at HAVEP. Which is why we heat our premises using our own wood-fired boiler. With the aim of closing the circle while also enjoying CO2-neutral heating in our offices.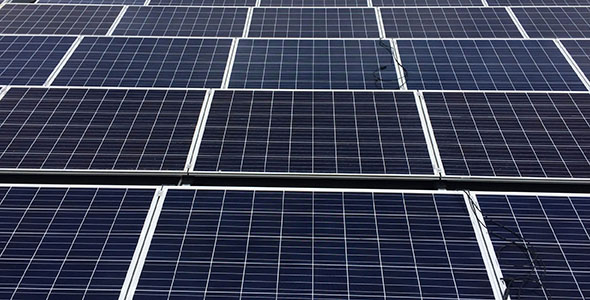 1,200 solar panels
The choice for greener energy fits perfectly within HAVEP's general outlook on sustainability. And with no fewer than 1,200 solar panels on our roof, we are able to generate our own electricity thus minimise our total CO2 footprint.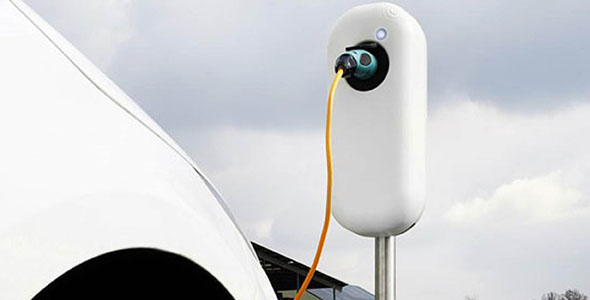 Electric cars
As a sustainable company, we try and stimulate our employees to make green choices as well. Which is why we have installed charging stations at our sites, making the use of electric cars even more attractive. Thanks to such small but significant adjustments, we are witnessing a steady increase in the number of electric cars in use at HAVEP. Realising our joint commitment to a sustainable future together with the whole team. 
Everyone healthy: cycling & fruit at work
At HAVEP, we are very much aware that it is out people that make our company so great. Which is why we go out of our way to make sure they come to work with a smile on their face, every day. Our cycling plan, for instance, offers employees as many opportunities as possible to come to work by bike. And healthy snacks, such as daily fruit at work, offer our employees more choices.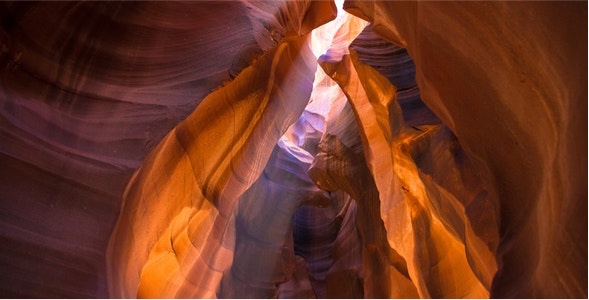 ISO 14001: taking our environmental objectives further 
As part of our commitment to transparency, HAVEP's ISO 14001 certification ensures we have clearly defined objectives to work towards. Providing the framework within which we can work every day towards a sustainable future, while minimising our impact on the environment.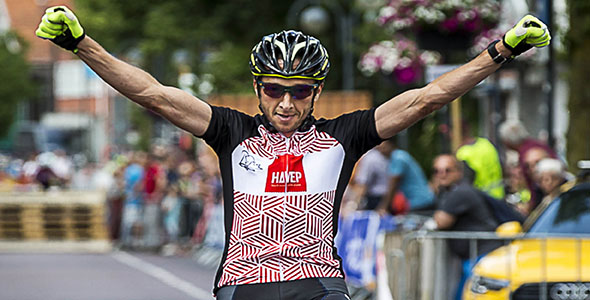 Support for local initiatives
When you have been established in the same town since 1888 and are its number one employer, you naturally build up strong ties with the community. Our commitment to the town of Goirle therefore continues even after office hours. Each year, for example, we sponsor the town's largest sports event, the Goirle Street Race. We also offer space for local artists to exhibit their work while supporting the Goirle cultural centre. 
Our CSR partners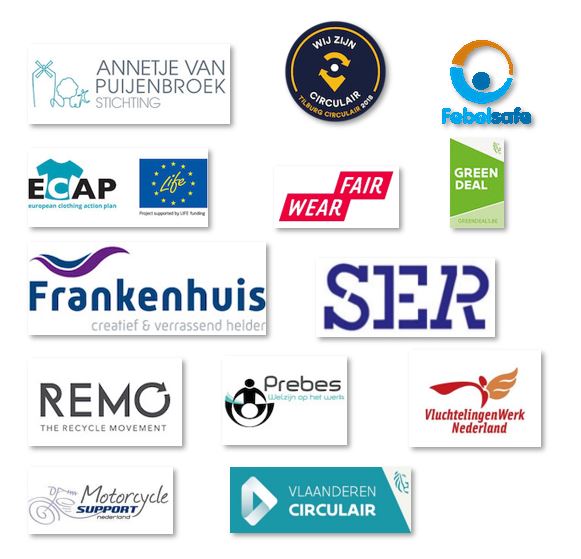 More about CSR?
Have questions about what Corporate Social Responsibility means at HAVEP? Or want to know more about our specific objectives? We would be happy to talk more about it by phone or e-mail. 
CONTACT US