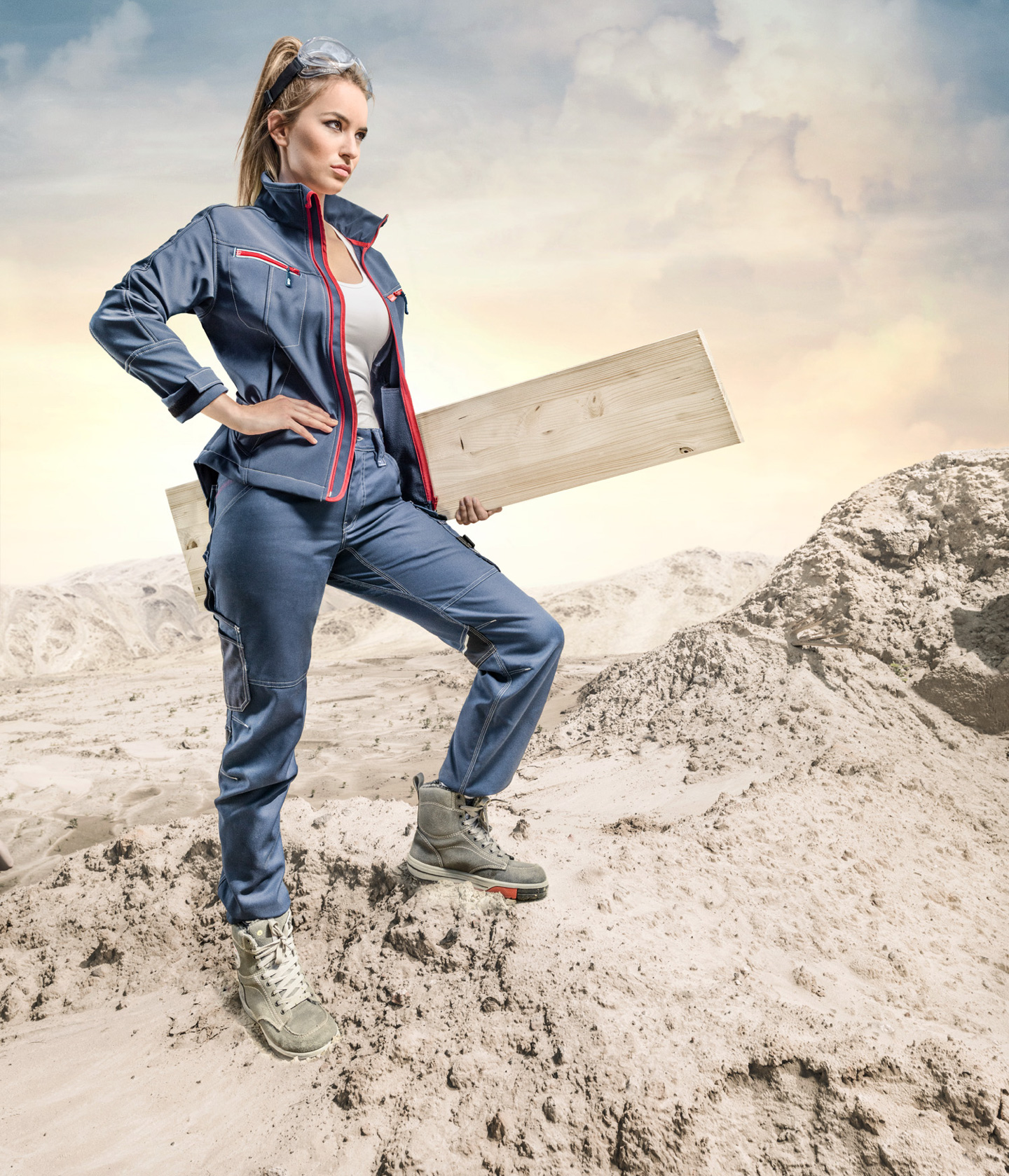 Havep® Attitude
Super-strong work clothing of the highest quality
Modern and sportive appearance
Unique fit thanks to pre-shaped trouser legs
Field-tested
Custom made: available in your house style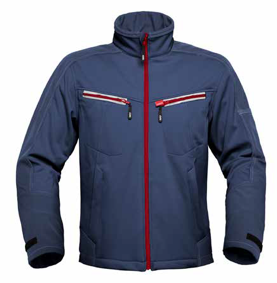 Windproof, water repellent, breathable. Once you are used to this sportive coat you don't want to be without. Also, the soft fleece on the inside makes the coat a joy to wear. It's nice to work in supple softshell.
ALL MODELS ARE AVAILABLE IN 6 COLOURS
DISCOVER WHAT WORK CLOTHING CAN DO FOR YOU
You are a doer, ambitious and dynamic. Your work is a part of your personality and plays an important role in your life. You are proud of your profession, so why would you settle for less? If you can choose for more effect and success, then that's what you do. For you there's the brand new Attitude collection by HAVEP. A broad range of clothing put together by a team of specialised designers.