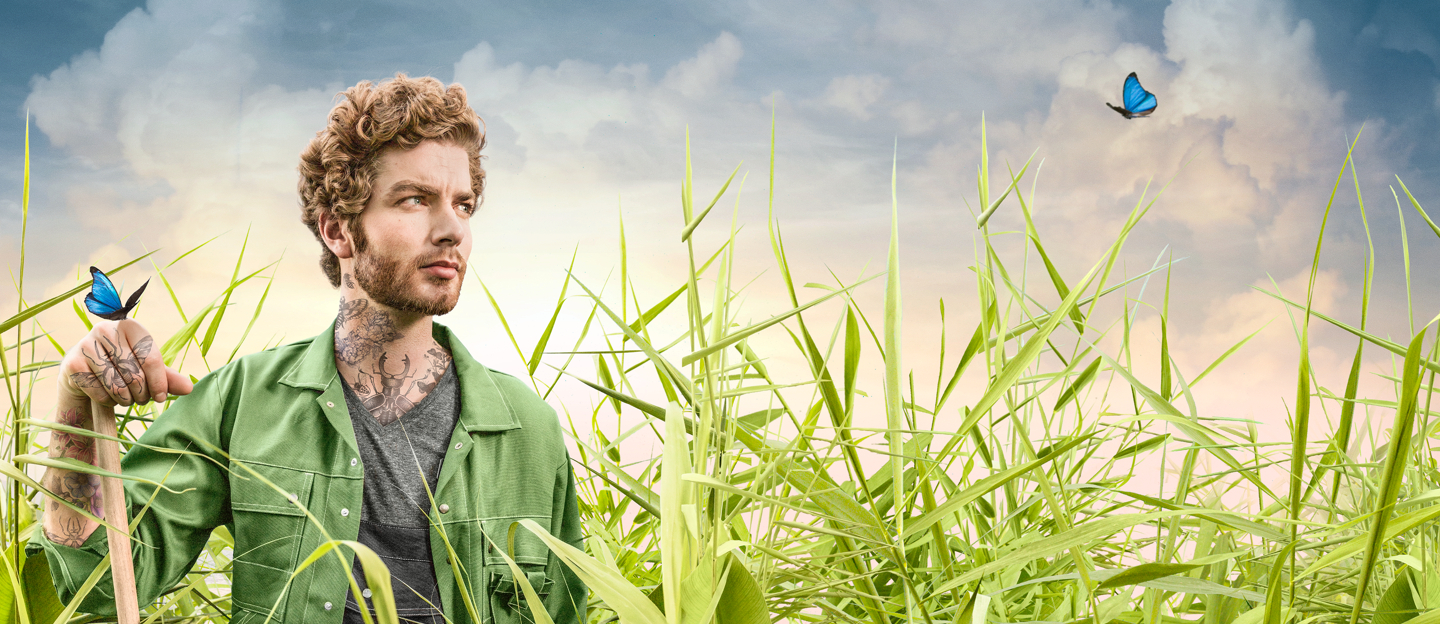 SUSTAINABILITY IS ABOUT DOING, NOT DREAMING
For HAVEP, sustainable clothing is not an end point but a beginning. A unique opportunity for a brand to inspire change as frontrunner in sustainability. With eco-friendly services and products: from environmentally-friendly textiles to recycling programmes for old work clothes. All with a deep respect for people and the environment. Because sustainability is the only way to safeguard our future. And that future begins now, with all of us.
We analyse and advise on your current set of clothing
We offer a wide selection of sustainably produced textiles
We organise the collection and recycling of your old clothing
We guarantee transparency throughout the entire production process
We provide fair working conditions for everyone involved
HAVEP AS A SUSTAINABLE PRODUCT
HAVEP regards sustainability as a process of thinking and acting, by mixing proven products with new test projects. It is about doing whatever is realistically possible, step by step, with a clear objective in mind on the road to sustainability.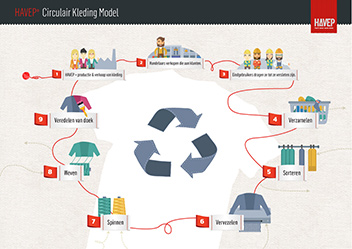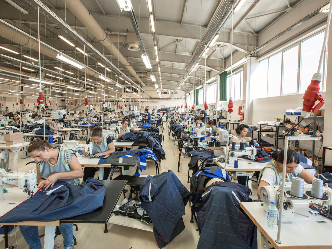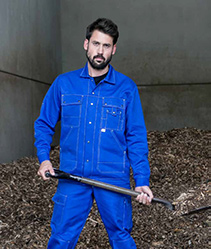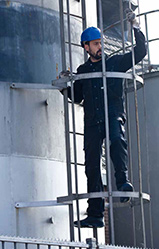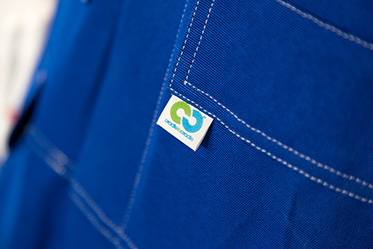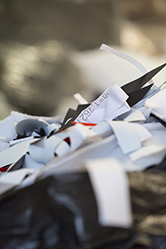 SUSTAINABLE SERVICES
We analyse and advise on your current set of clothing
HAVEP can analyse the lifecycle of your current set of clothing and gladly offers advice on how to optimise that cycle.
We offer a wide selection of sustainably produced textiles
You decide how sustainable you want your work clothing to be. At HAVEP, you can choose from a full range of ecological textiles: from tencel to wood fibre to bamboo, … These are a number of fabric choices you can make that contribute to a better environment.
We organise the collection and recycling of your old clothing
HAVEP collects your old work clothing and sends it to a processing facility to be recycled into new textiles.
We guarantee transparency throughout the entire production process
In addition to being environmental friendly, HAVEP clothing is also extremely ethically responsible. HAVEP is a member of Fair Wear Foundation (FWF), which works with brands to improve labour conditions in the garment industry. HAVEP works to make step-by-step improvements for the workers who make the clothes we sell. FWF assesses our progress and reports on it at www.fairwear.org
New line in sustainable jersey
Wearing HAVEP means working in style: your style! Which is why we have expanded our existing collections with a new, great-looking and sustainably produced clothing line. Comprising a range of polo shirts, sweaters and hoodies made from recycled thread, our sustainable jersey workwear is practical, stylish and eco-friendly!
Cradle to cradle
From the cotton field to the user… and back again. Cradle-to-cradle production is as sustainable a concept for HAVEP as the clothing we produce. Everything we do and make, from our products to our methodology to our mindset, breathes sustainability.
SUSTAINABLE PILOTS
Reusing cutting waste
To us, cutting waste is never just "waste". We collect all such leftovers from our workshops and look for possibilities to reprocess them into something durable and sustainable. At HAVEP we do whatever we can to close the circle.
Thread and pocket lining from recycled clothing
We work hard to continuously improve our existing clothing lines. For example, by producing pocket lining and threads from old recycled work clothing. A win-win situation combining the same high HAVEP standards of quality with minimum impact on the environment.
Giving used textile a second chance
We hate throwing things away at HAVEP. But it's not just clothing that finds its way into landfill. Other products such as old towels, sheets, etc. also offer possibilities for giving old textiles a second chance in our work clothing.
From clothing to clothing
We are working very hard on creating a circular model that transforms old, worn work clothing into new products. Our way of keeping the entire process in our own hands to ensure the highest standards of quality and sustainability. From collecting and sorting to fiberising and producing new work and safety clothing.
HAVEP AS SUSTAINABLE COMPANY
At HAVEP, we do as we say, and we say as we do. Our goal is not only to produce sustainable work clothing. At the same time, we strive to create a sustainable company at every level, with a clear focus on fostering a better society and a better world.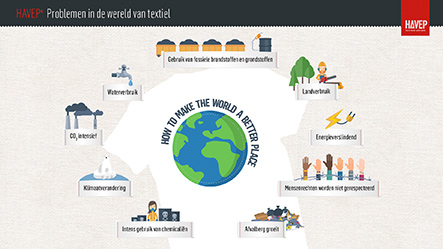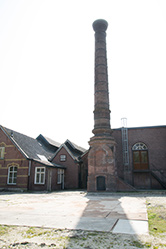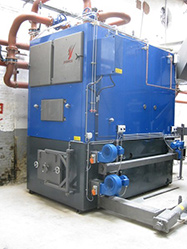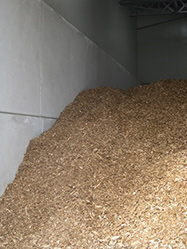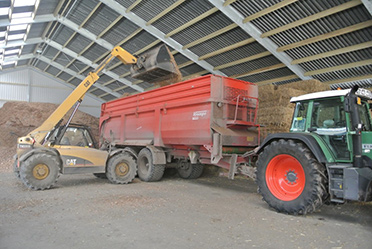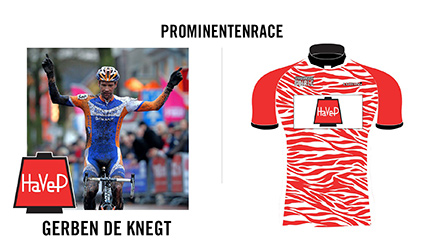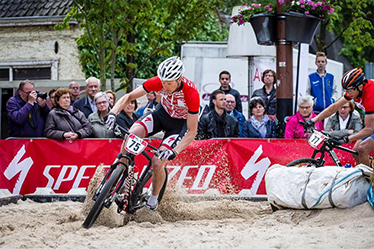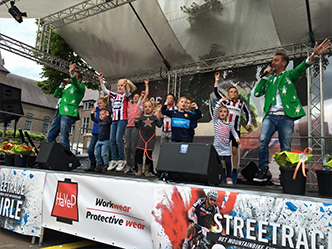 WORLD
Alternative heating
High efficiency stove on wood residues from our own forest with responsible forest management
LCA analyses
HAVEP places high priority on transparency. For that reason, we are able to perform LCA analyses for several types of fabric.
SOCIETY
No child labour
HAVEP has been a member of the Fair Wear Foundation for many years. Moreover, we were one of the first work clothing manufacturers in the Netherlands to sign the new "Duurzame Kleding en Textiel" (Sustainable Clothing and Textiles) charter. We work towards a sustainable future together, based on respect for the people who work in our workshops.
Sustainable staffing policy
Our employees are the basis for all our services. That is why we do whatever we can to guarantee them a healthy, safe and pleasant working environment. A solid social policy, healthy lunches, a fitness allowance and a lot more: we like to pamper our employees.
Shared heating
At HAVEP, we don't just think about ourselves. Which is why we also place our pellet stove at the disposal of the neighbouring care centre. To boost efficiency and provide sustainable heating for both facilities.
Community focus
You can only build a sustainable future by working together. We provide support for our local community as the main sponsor of the Streetrace in Goirle. And artists are given the opportunity to display their work in our business space.
SUSTAINABLE INNOVATION
HAVEP is constantly on the lookout for partners to take the next steps in sustainability. We are more than happy to listen to your ideas and suggestions on how we can introduce new innovations for a sustainable future. Because we achieve more when we work together.
WANT TO LEARN MORE?
We are here for you!
Discover how we can help boost the sustainability of your business, too. Contact our team today.
MAKE AN APPOINTMENT