Product range
At HAVEP, you'll find a wide range of professional clothing to meet all major and internationally recognised safety standards. From durable, comfortable and functional workwear to full protective wear. Read more about our collections and find the ideal outfit for your needs. To work with a smile on your face, each and every day. And to make sure you'll never work alone.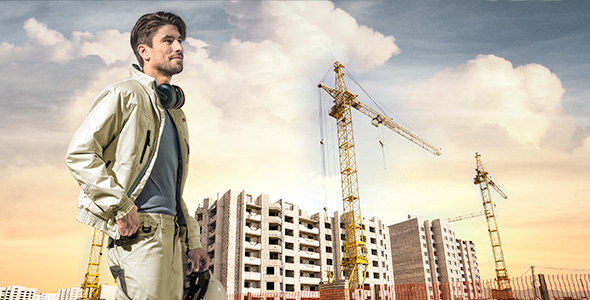 Workwear
Your workwear is your calling card. It's important you feel good in it, so you can project that same confidence to your (prospective) customers. Which is why we pay extra attention to the cut and fit of our workwear collections. Every item has been designed to ensure a robust look while also protecting against the everyday challenges you face at work, from working in cold environments to working on your knees. 

Want workwear that fits your company's colours and house style, too? Our Custom Made service is at your disposal. From minor adjustments to fully tailormade designs. And all this, even for small minimum orders!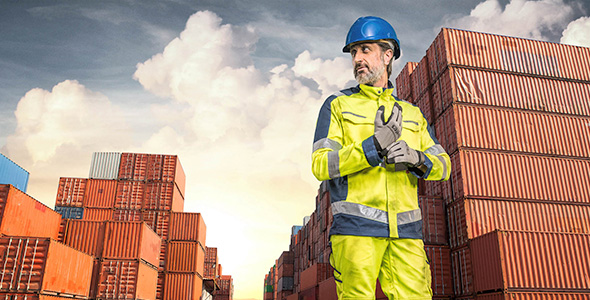 Protective Wear
Do you work in dangerous environments, in the dark or other high-risk situations on a regular basis? In that case, it's essential to choose workwear you can count on to perform when you need it to, while also meeting the relevant safety standards. As well as keeping you safe, however, your workwear should also keep you comfortable and looking good, for a truly satisfying day's work. 
That's why our protective wear collections don't just take safety requirements into account but also the needs of your body and your daily routine. To make sure your new workwear fits both you and your work to perfection. And like all our workwear, every item in our protective wear range can be adapted to your house style via our Custom Made service.
Discover all our collections