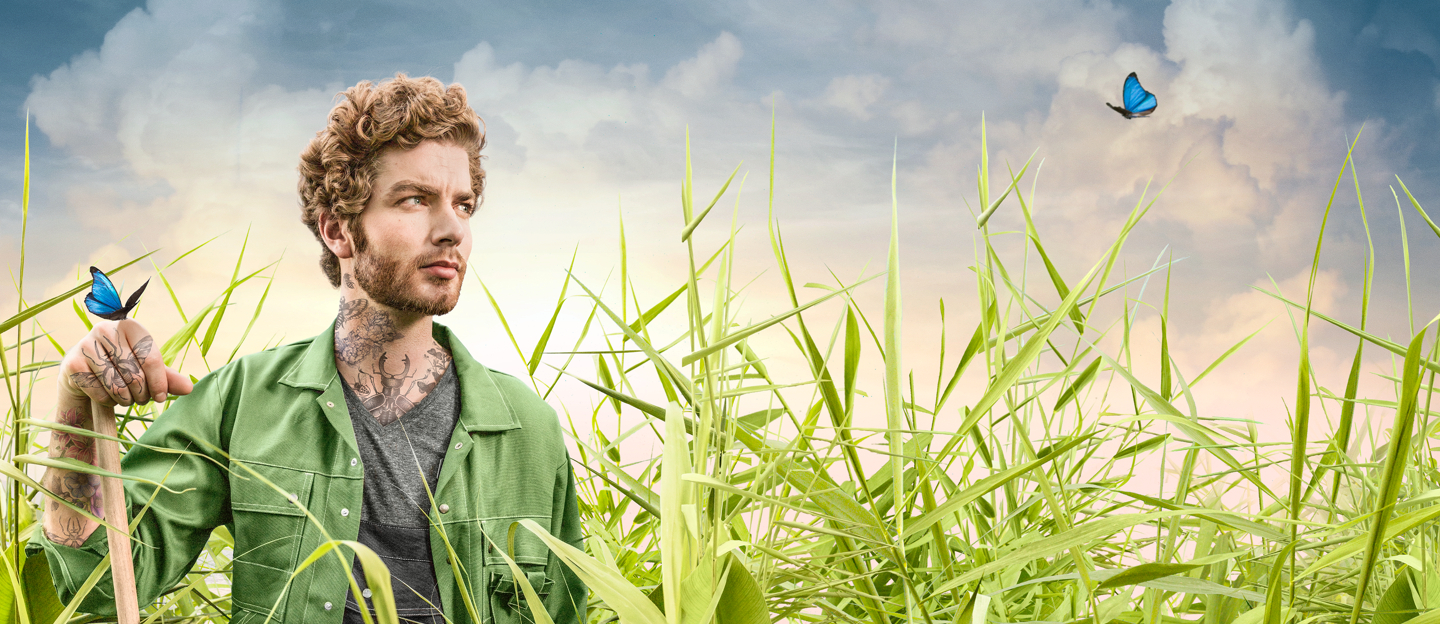 Sustainability means taking action beyond words
HAVEP is a brand with character. High-quality workwear, produced with respect for both people and nature; that is what our brand has stood for since the beginning, over 150 years ago. By choosing HAVEP, you can therefore be sure that your clothing is made in good working conditions and according to sustainable principles. Where others simply talk, we take action. 
Corporate Social Responsibility
At HAVEP, transparent and ethical enterprise has been at the centre of our business for over 150 years. We take our responsibility as a manufacturer seriously and consider the consequences of all our actions on the future of our communities and our planet. We do this by choosing resolutely in favour of sustainable materials; by eliminating waste in our use of raw materials; by using recycled materials as much as possible; and by insisting on good working conditions at every stage of the process, around the world. With HAVEP, you never work alone.