CLOTHING WITH CHARACTER
To stand out as an organisation, you must show who you are and what you stand for. A professional appearance is for an important part defined by the clothing that you wear. It is your business card and we get that. That's why your corporate identity and house style elements can be processed by HAVEP in professional work clothing, even in small order numbers.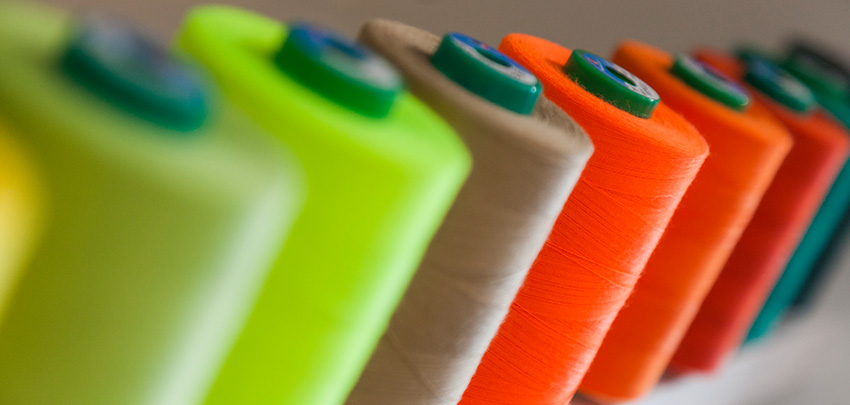 CRAFTSMANSHIP
HAVEP designs (standardised) work clothing that completely meets your desires. For us this means more than just placing an extra pocket, embroidery or emblem – which is also possible of course. We edit the fit, use special materials and fabrics and design special colour combinations and contrasts. We just go one step further to excel your expectation. Ensure yourself of a perfect and tailor-made product. Discover what work clothing can do for you.