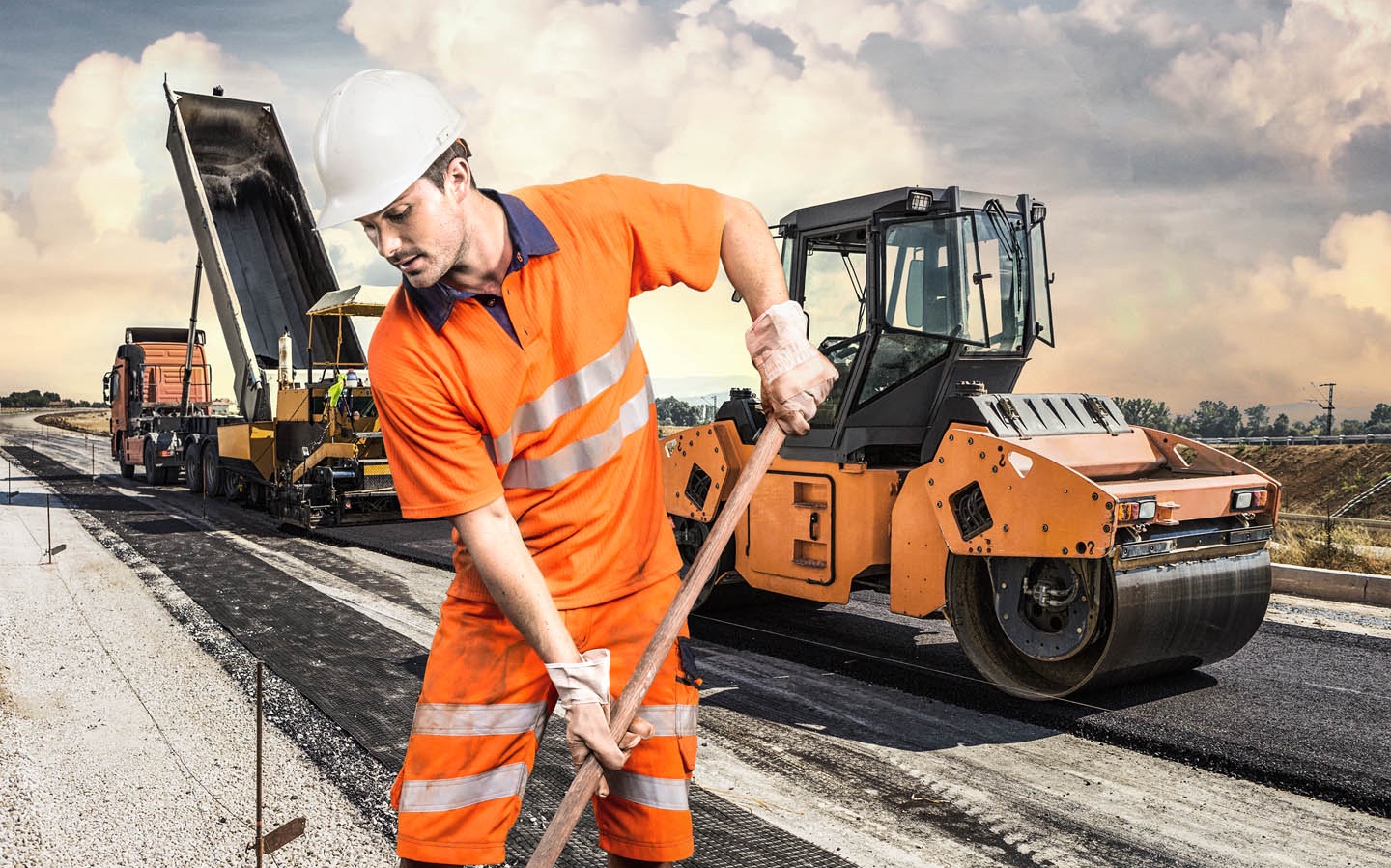 There are lots of written and unwritten rules in the sectors for which HAVEP designs clothes. So let yourself be advised so that you can design your own style within those rules. HAVEP helps professionals to achieve the perfect appearance and protection with thought-out collections, tailor-made work clothing and standardised safety clothing.
PROFESSIONAL AT SECTOR LEVEL
As a company you've got a very strong weapon in your hands with the clothing that you wear. Because did you know that people judge the reliability of the person opposite to them in half a second? Use this to your advantage!