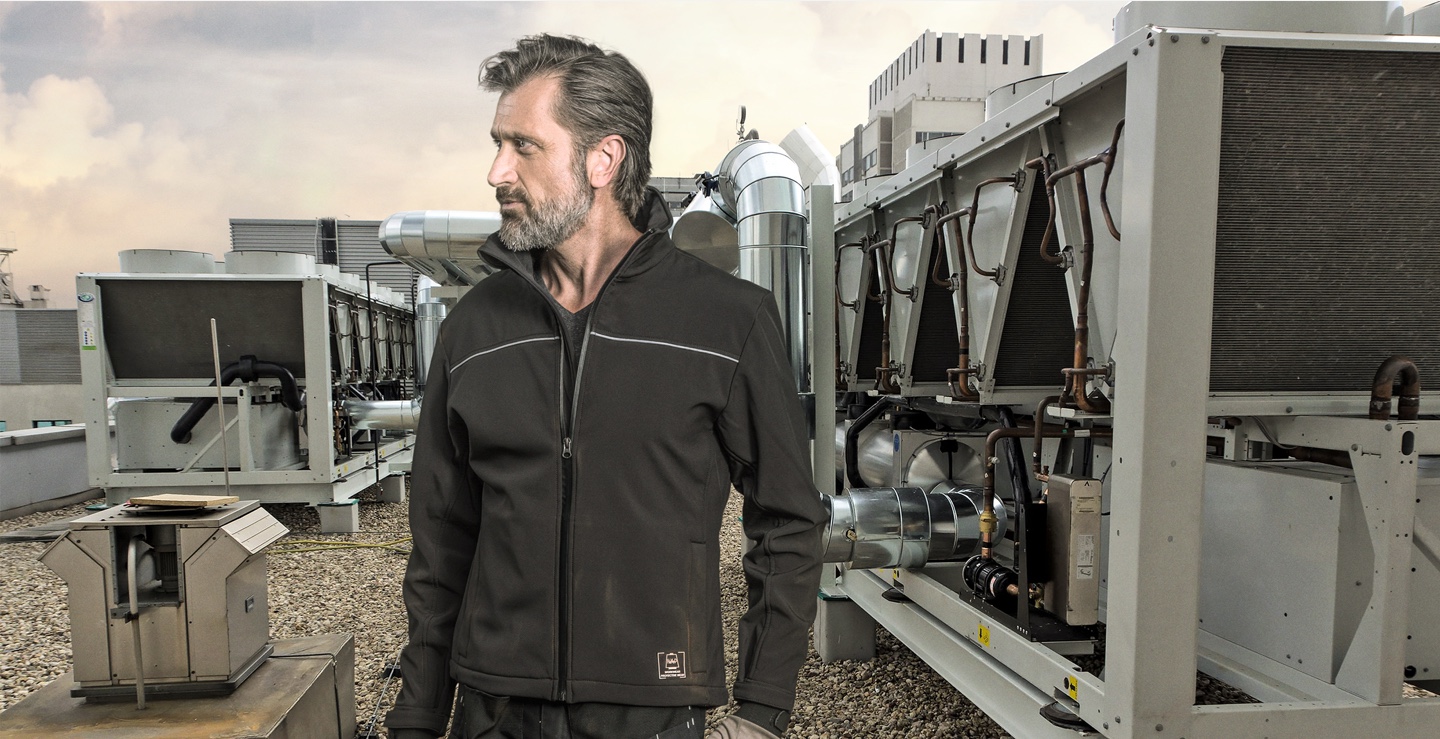 PROTECT YOURSELF
HAVEP takes safety serious. That's why we specialised ourselves in standardised safety clothing. We offer a broad range of protective clothing according to the most important, internationally recognised standards. Protect yourself and your employees against the most common risks and unexpected dangers on the work floor.
The risks and dangers that are present on a work floor, become clear after a risk-assessment that each employer has to do as part of the health and safety regulations. In the first place you can reduce the risks by applying certain measures in work circumstances, like well-protected machines and safe work methods. An accident can always happen. In that case, personal protection equipment (PPE) is there to protect you. HAVEP has various product ranges that protect against one or more risks. The (European) law for PPE applies to this type of clothing.
Declaration of conformity
Looking for the declaration of conformity for your protective clothing? Enter the HAVEP model number below.