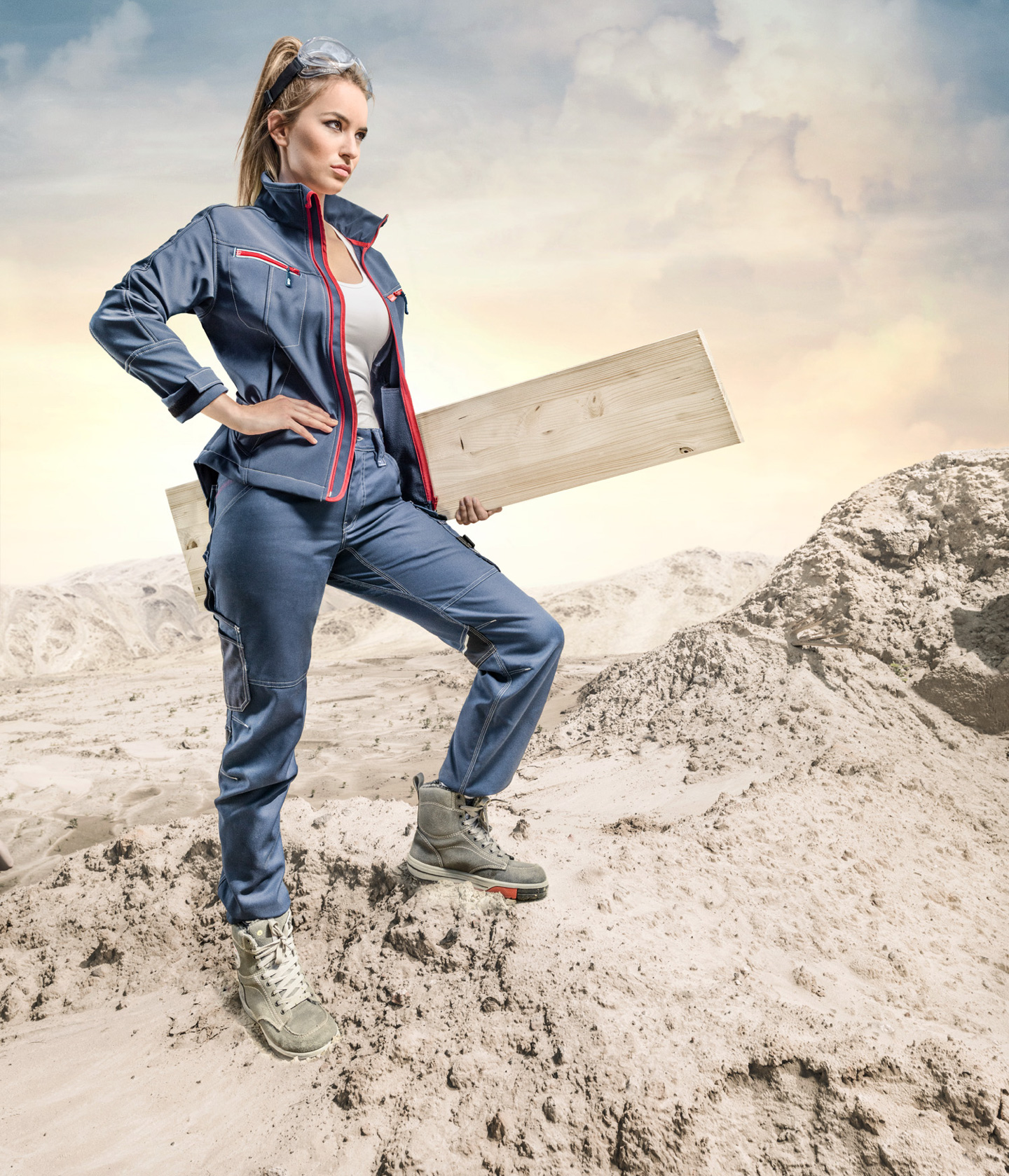 Havep® Attitude
Super-strong work clothing of the highest quality
Modern and sportive appearance
Unique fit thanks to pre-shaped trouser legs
Field-tested
Custom made: available in your house style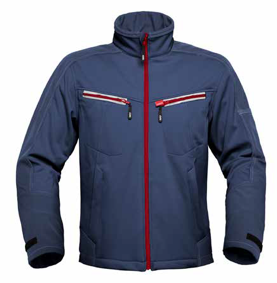 Windproof, water repellent, breathable. Once you are used to this sportive coat you don't want to be without. Also, the soft fleece on the inside makes the coat a joy to wear. It's nice to work in supple softshell.
ALL MODELS ARE AVAILABLE IN 6 COLOURS
DISCOVER THE NEW HAVEP® ATTITUDE JEANS
The HAVEP Attitude collection was recently extended with a very special addition: the HAVEP® Attitude jeans. These revolutionary jeans blur the boundaries between work clothing and casual clothing. Attitude jeans are strong jeans, with a good fit (for both men and women), you simply wear to your work. And you'll wear these cool jeans feeling extra good, because it carries the HAVEP Green Choice label. These jeans are made of 66% recycled cotton!